Sudan
10-09-2021 | di COOPI
North Darfur. Cooking with the Sun
Making use of the clean and free energy from the Sun: this is what 30 women started doing in Umbaru Locality, North Darfur, Sudan. The women will run the newly, by COOPI established tomato paste processing workshop in Orshi Town. The group of 30 women have been trained by COOPI in tomato paste processing and entrepreneurship, as well as how to use the solar cookers.
This activity is part of the project "Support extremely vulnerable people through effective and sustainable, Health, Nutrition, FSL, WASH and Protection services in North Darfur" funded by the Sudanese Humanitarian Fund (UNOCHA) focusing on Umbaru Locality, North Darfur.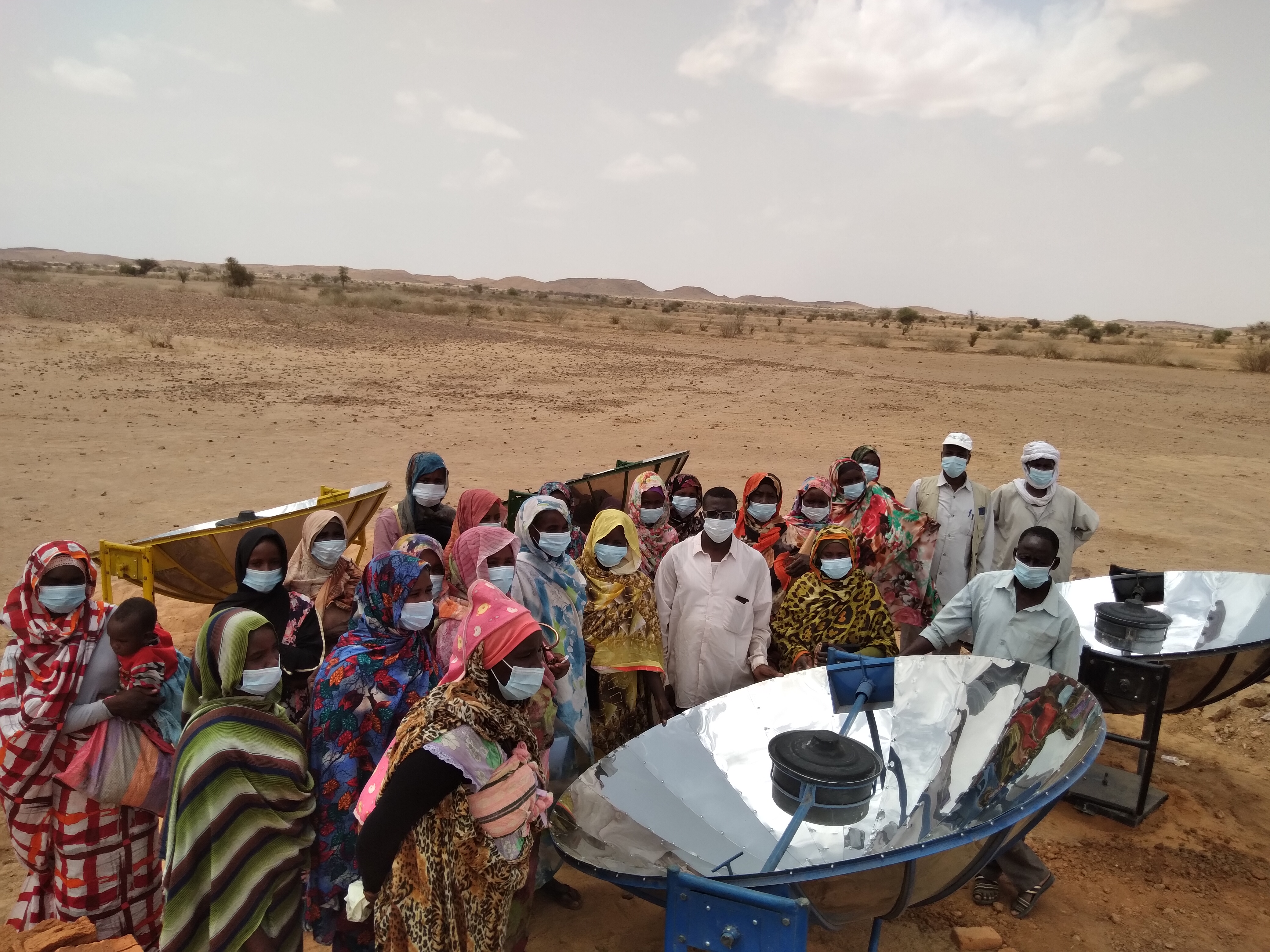 Due to the rehabilitation of Orshi dam, the surrounding areas restarted being more agriculturally productive again. Through increased access to high-quality seeds and tools made available by COOPI, and additional training in good agricultural practices, tomato farmers have been able to increase their production and cutting down their post-harvest losses. Unfortunately, during the harvest season, tomatoes often become surplus for the local market demand and farmers have experienced significant losses with some of their yield going unsold or going to waste. Following the request of the community and understanding the value that a tomato process could give to the area, COOPI has now established the first tomato paste processing workshop. The processing facility will benefit an additional 1,000 vegetable producers who will sell their tomatoes to the workshop for processing.
To reduce the impact on our natural environment and deforestation, and to raise awareness regarding the use of alternative clean energy sources, COOPI installed 6 Parabolic Solar Cookers at the workshop to be used for boiling the tomatoes into tomato paste. The cookers at the same time will be used as a demonstration site for the broader community to see how alternative energy from the sun can be harnessed and used. Apart from the obvious environmental benefits, the energy is also FREE, maximizing the profit of the women on their products.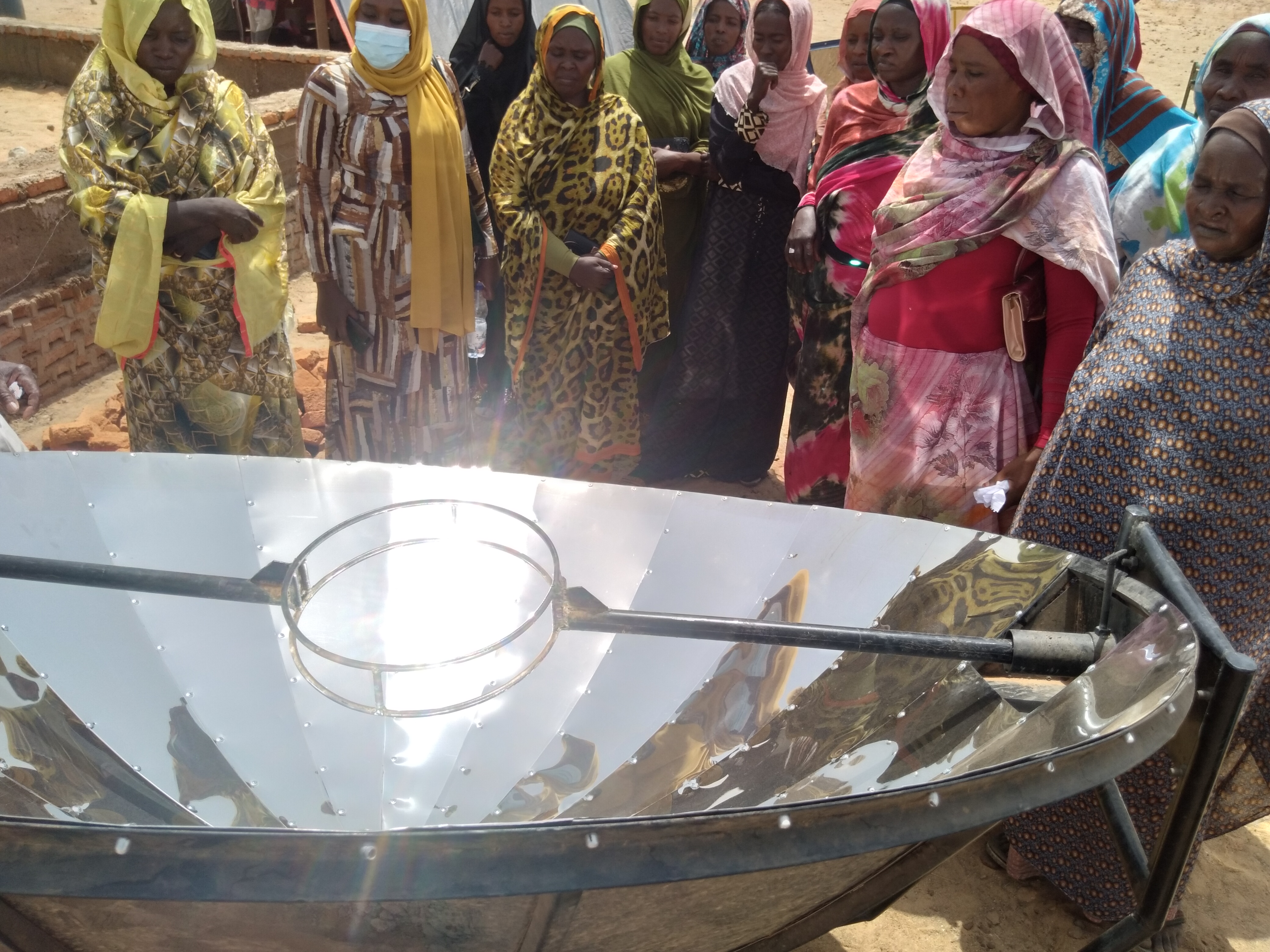 This activity will provide a strong support to the community giving them the tools and knowledge to reduce the post-harvest losses of tomatoes, start a new incoming generating activity, and enhance the food security of the entire area.