Chad
12-01-2021 | di COOPI
Ciad. COOPI's activities for children continue
Eight multi-purpose centers and five "Friends of Childhood" spaces created, 1,400 birth certificates registered, more than 2,000 people made aware of children's rights. These are just some of the activities that COOPI - Cooperazione Internazionale is carrying out in the Lake region, Chad, in the framework of the emergency project "Peacebuilding: protecting the rights of the most vulnerable groups in the Department of Mamdi, Chad", funded by the Italian Agency for Development Cooperation (AICS).
Despite the restrictions imposed by insecurity and Covid-19, the construction works of eight Multipurpose Centers and five "Friends of Childhood" spaces are almost completed. These spaces are very important, as they make it possible to carry out various play activities for the youngest children and at the same time it allow to organize moments of socialization and confrontation between the communities living in the area, in order to discuss problems and find possible solutions. In fact, the migration of entire communities - due to drought and guerrilla actions at the hands of Boko Haram terrorists - creates coexistence that is not always easy. Therefore, we work to ensure that host and guest communities talk to each other and interact with each other, to get to know, understand and help each other.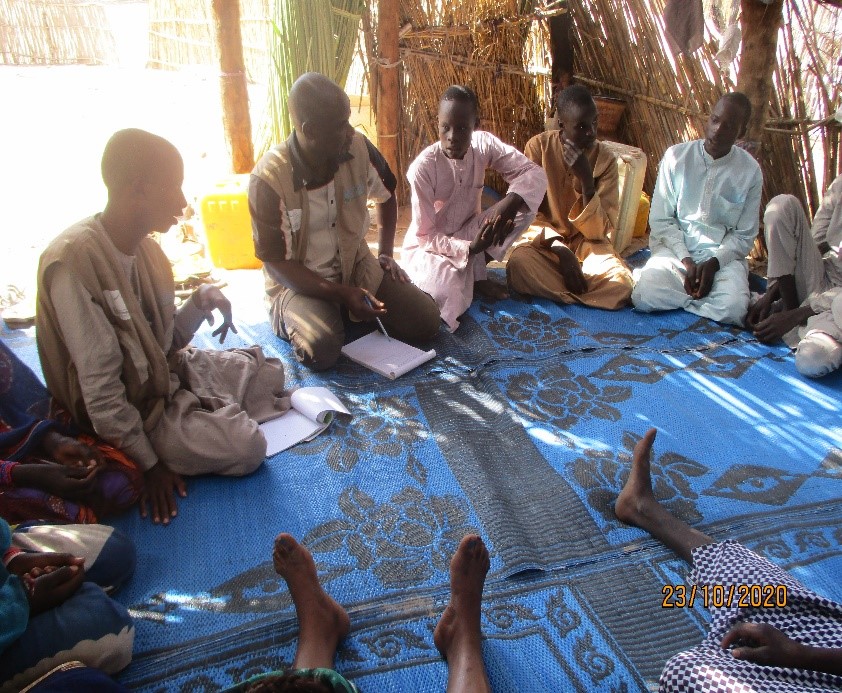 At the same time, we continue to identify protection cases, including children who, as a result of terrorist actions, have been separated from their biological parents and uprooted from their homeland. The children, once identified, benefit from psychological support sessions aimed at highlighting and resolving any traumas; at the same time, while waiting for the project staff to identify their biological parents and reunite them with their families, the beneficiaries are taken in by local families.
COOPI project leader, Flavio Boffi, tells us: "In order to make the population more aware of child protection issues, we launched a radio campaign accompanied by a number of on-site campaigns on the International Day of the Girl Child and the International Day of the Rights of the Child, on 11 October and 20 November respectively. These saw the participation of almost 2,000 people in total and several local and national authorities".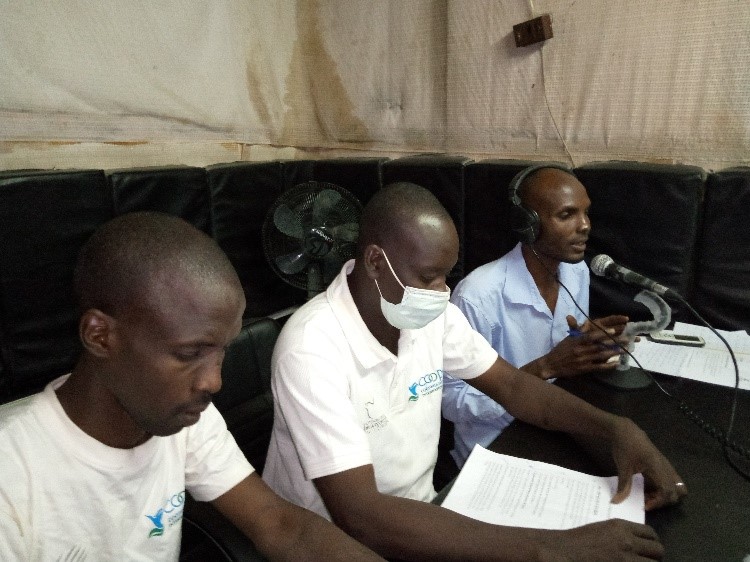 "In addition - Boffi concludes - the birth registration campaign continues in the 13 intervention sites. To date, we have registered and deposited in court almost 1,400 registrations; in the coming weeks, all birth certificates will be signed and distributed, thus dealing a blow to the statelessness that plagues the area".
Since 2013, COOPI has been responding to the crisis in Lake Chad, one of the most serious in Africa, by protecting children, helping to overcome trauma, providing education in emergencies, promoting livelihoods and pacifying communities.