Mali
21-04-2020 | di COOPI
COVID-19. In Mali, we keep on guaranteeing assistance to children
Since the end of March, all associations' activities with more than 50 participants and all work meetings with more than 10 people have been suspended in Mali. Thus, COOPI readjusted and rescheduled its planned activities to organize awareness session on the Covid-19 related emergency.
In the framework of the UNICEF funded project "Addressing immediate needs and promoting community reintegration of crisis-affected children in Ségou and Mopti", COOPI brought recreational and psychosocial activities directly into families, involving parents in awareness-raising activities on children's rights and coronavirus' prevention.
The recreational centres' animators, divided into mobile units and supported by COOPI's staff, managed to address children guaranteeing them psychological assistance and creating a calm and quiet moment which rightfully belongs to them. Moreover, animators raised awareness in their families making them understand the importance of having recreational moments where the kids can feel like children. These activities are for example games, tales, traditional stories, songs or the production of games with materials which can be found locally and easely.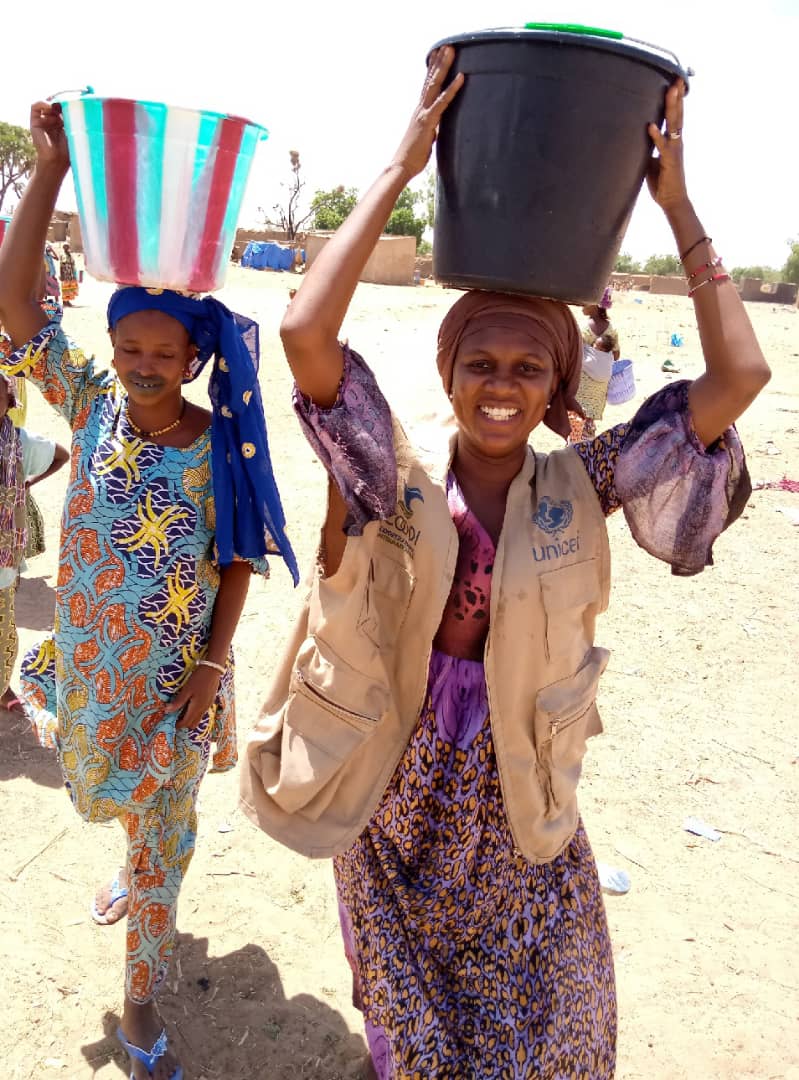 Animators and COOPi staff working at a recreational center
Besides these activities, COOPI is carrying out an awareness campaign on the health emergency, focused on hygiene and prevention measures. By images, mobile hand washing devices, soap, bleach and other products, parents and children received information on the good practices to adopt both at home and while relating with people.
"In some areas of the country, people still struggle in understanding the effects of the virus and they believe that a spread similar to the European one is quite impossible" explains Francesca Pavan, COOPI project leader in Mali. "As a result, animators and COOPI staff decided to intensify the awareness campaign to strengthen protection' devices and to ensure that as many people as possible will apply the preventive measures".
The potential impact of the virus on children who already live in poor and insecure conditions would be very serious. Children may have little access to basic services, become orphans, lack parental supervision, be at risk of exploitation, abuse and stigmatization. That is why COOPI aims to spread prevention measures and promote children's rights, mobilizing communities' members and making them an active part of children and adolescents' protection.
From October 2018 to today, thanks to the UNICEF funded project, COOPI created and started 25 centres dedicated to children's psychosocial assistance, 150 animators received specific training and several recreational activities were organized addressing more than 10,000 children.