Sudan
08-01-2020 | di COOPI
Darfur. Solar-powered irrigation systems supply water to 18,000 households
Water is now available to 18,000 households in North Darfur, Sudan, thanks to small-scale, solar-powered irrigation systems.
By rehabilitating three shallow-wells and installing solar pumps, water availability has increased, therefore allowing to grow vegetables out of season. Without such facilities, severe droughts and resulting water scarcity would reduce crops, especially at the end of the rainy season.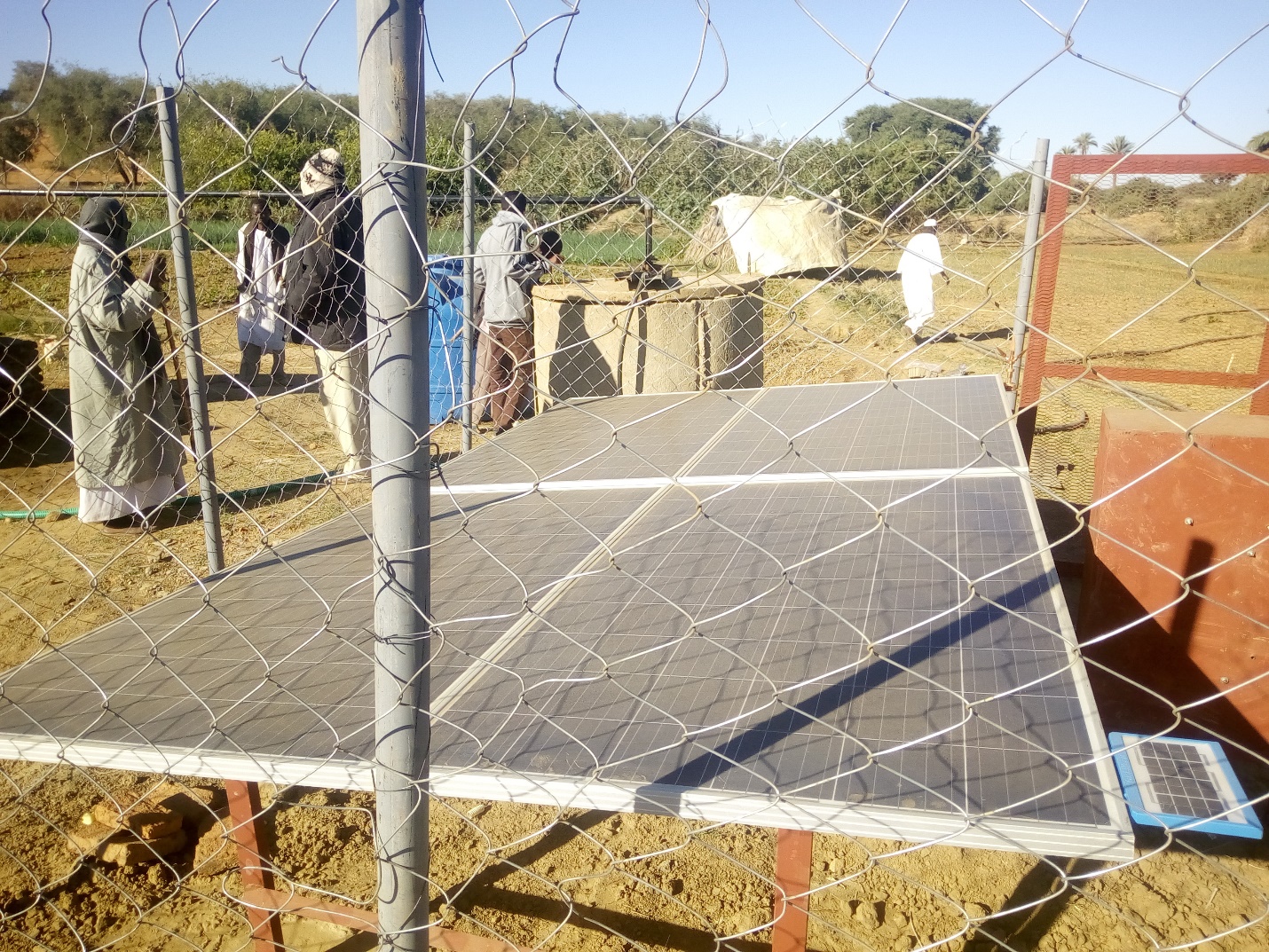 Solar powered small-scale irrigation system
COOPI, in collaboration with Sudanese Environmental Conservation Society, implemented the irrigation systems, by installing three irrigation water pumping sets, consisting of submersible pumps, solar panels, inverters, control panels and other accessories. By December 2019, three groups of women farmers, 60 in total, were able to start pumping water using the solar systems, thus managing to irrigate their vegetables throughout this winter season.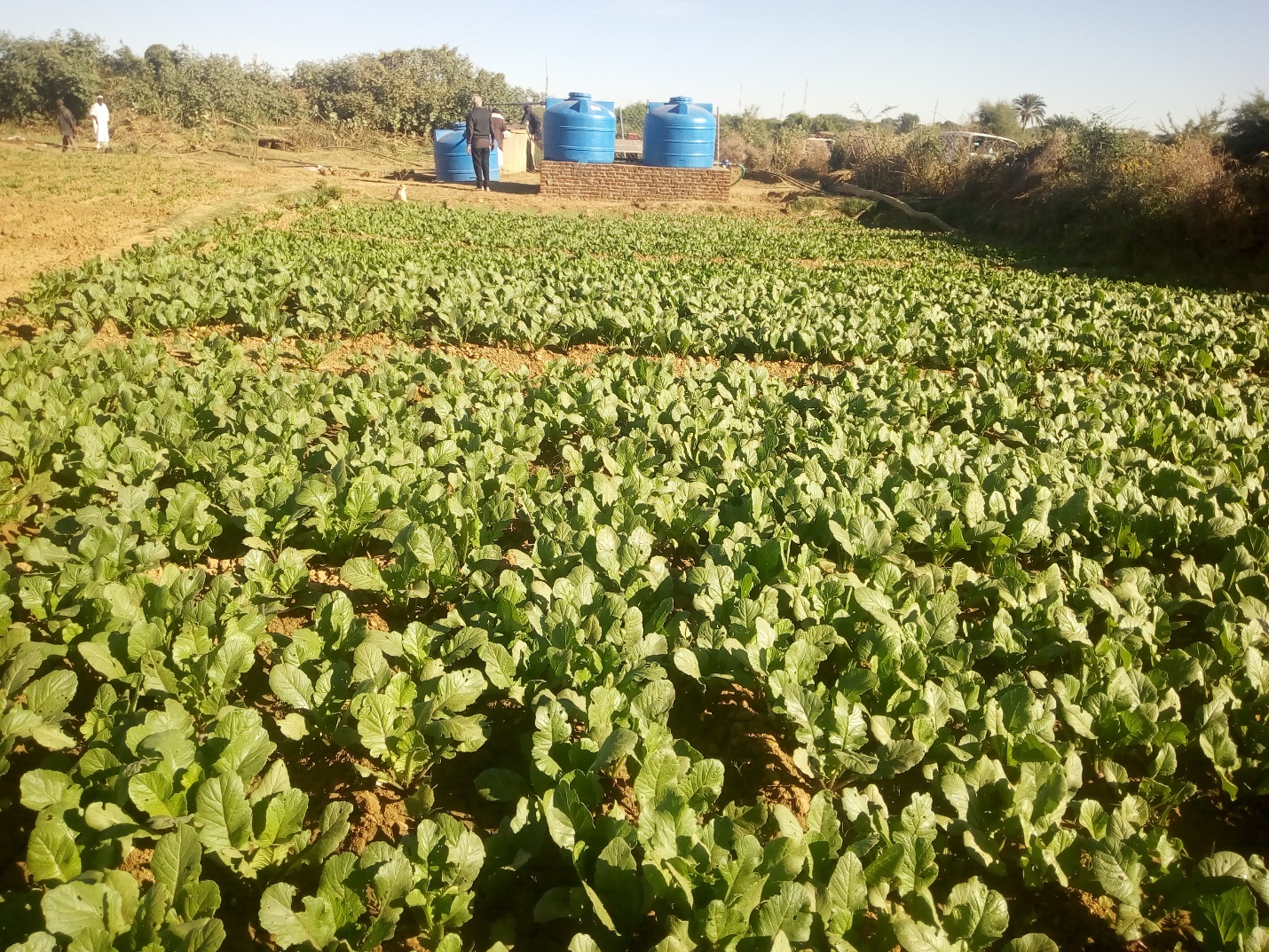 Vegetables grown using water from solar powered irrigation scheme
As John Bosco Wale, COOPI Project Leader in North Darfur, explains, "Solar-powered irrigation systems increase households' incomes and improve vulnerable farmers' livelihoods, mainly by engaging women who are responsible for the production and sale of vegetables for their families. All farming communities will therefore benefit from the sale of vegetables at local markets, and their nutrition will be improved ".
From September 2017 to August 2020, the European Union-funded project "Strengthening Local Communities resilience to climate change in North Darfur" will improve the resilience of vulnerable farming groups to allow them to respond effectively to the consequences of climate change in the areas of Mellit and Sayyah.