16-06-2022 | di COOPI
Mali. Let's heal children like Ilias from malnutrition
Ilias is 15 months old and has recovered from malnutrition. He lives in Mali where his mother, Maïmouna, tells her experience: : "When my child got sick, I didn't know he was malnourished. The traditional health carers told me it was a curse and they gave me products to ward off the bad luck. Then, one day, a COOPI staff told me that my child would heal quickly and free of charge if I brought him to the health center. I wouldn't have to pay anything. I am happy because now my child is healed. In the future, I will come directly to the health center if one of my children is malnourished."
As part of the fight against child malnutrition and improving access to basic health services, from 1 May 2021, COOPI is implementing in Mali and Burkina Faso the project "Ensuring the future!" with funding from AICS through the AID 12071 fund, in collaboration with the NGO Progetto Mondo Mlal and Keoogo.
The one-year project aims to reduce child malnutrition and strengthen child protection mechanisms in the regions of Ségou (Mali) and North (Burkina Faso). These are the results:
More than 65,000 women were sensitized on good infant and young child feeding practices in emergency situations
Nearly 250,000 children aged 6 to 59 months were screened for malnutrition
Nearly 10,000 children were admitted for appropriate care.
Health centers (26 in Burkina Faso and 83 in Mali) received medical-technical equipments and the management, administrative and financial skills of health district staff were improved.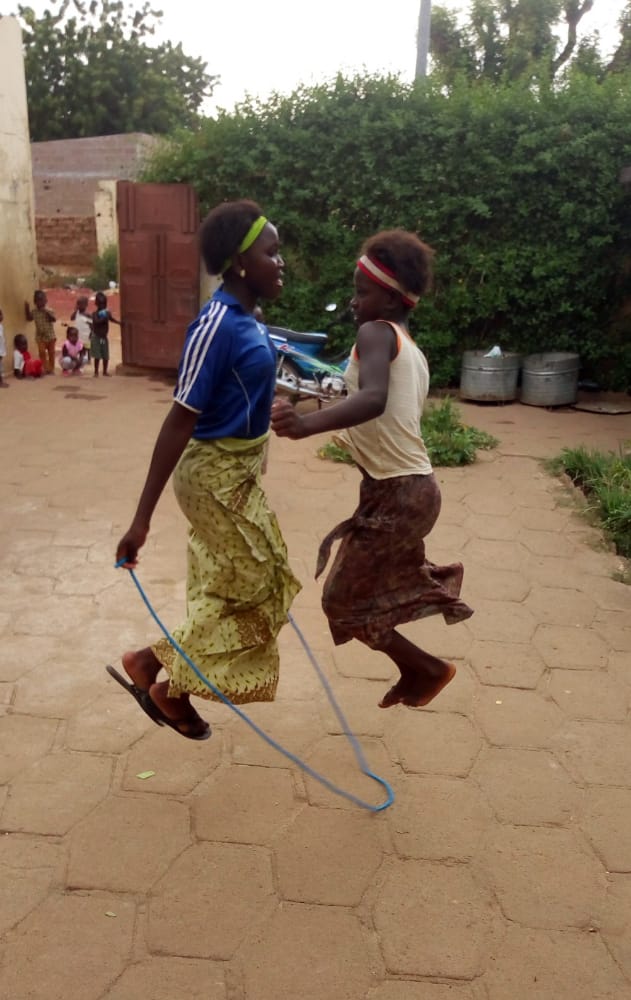 Mali and Burkina Faso are going through a serious multidimensional crisis characterized by growing insecurity, intra-community conflicts, armed violence and massive displacement of internal populations with more than 2.2 million people displaced in the 2 countries. This has led to an increase in the number of unaccompanied or separated minors, who are in a particularly difficult situation, at risk of being recruited by armed groups. The country is also experiencing the worst food securiry crisis since 2012. Attacks on civilians and blockades of villages by armed groups have forced people to leave their fields and livestock. In addition, the COVID-19 pandemic has exacerbated the situation and led to a sharp increase in the price of essential foods on the markets.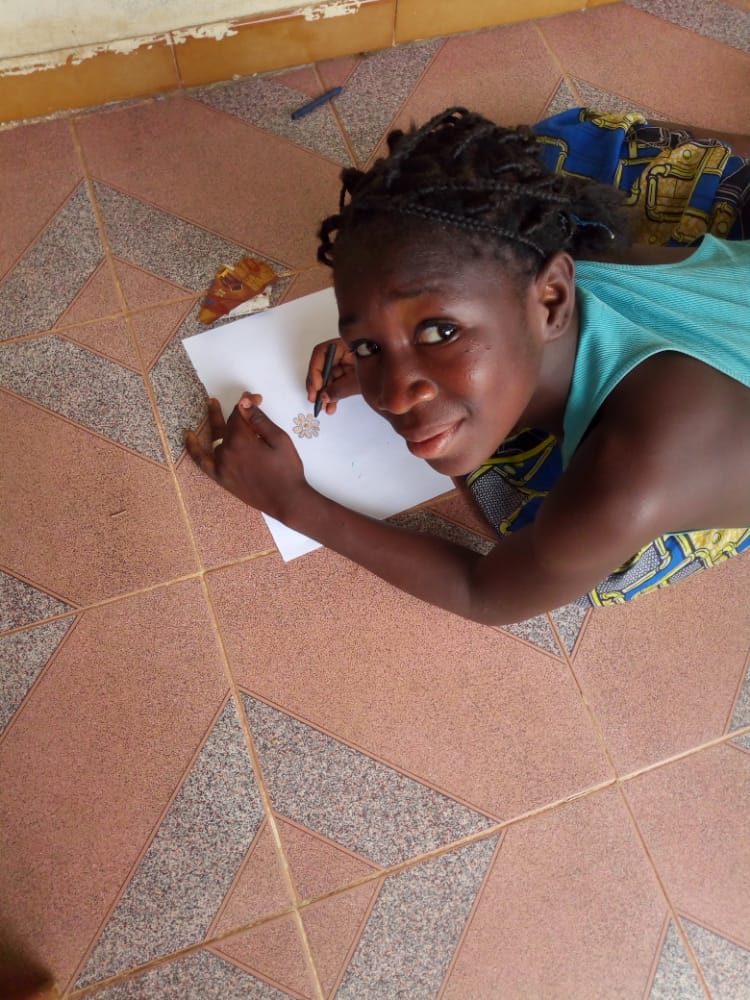 Since 2012, COOPI has been working in Mali alongside government institutions to ensure a response to the growing needs related to the vulnerability of the context. The commitment of local and international staff has increased over the years to deal with the country's difficulties, especially in the fight against malnutrition and the protection of children's rights. On the basis of this experience, in the coming years COOPI will also strengthen its intervention in Burkina Faso, which is currently affected by an unprecedented humanitarian crisis.