Mali
15-05-2023 | di COOPI
Mali. Mobile clinics to treat displaced population
COOPI-Cooperazione Internazionale, with funding from the European Union (Humanitarian Aid Department) and the Italian Agency for Development Cooperation (AICS), is providing medical care with three mobile clinics in the Mopti and Ségou regions. The one-year project, an emergency response to the health and nutrition needs of the displaced population in Mali, began in June 2022 with the goal of improving access to free and quality medical and nutritional care for the crisis-affected population in central Mali.
COOPI project leader Dr. Boubacar Sidiki Camara reports:
The number of people affected by the crisis is about 25,639 and particularly women and children. The violence continues and forces people to move. There are, in fact, about 85,000 people on the move. We provide health, nutrition, protection and psychosocial assistance through a multidisciplinary mobile team.
Teams through mobile clinics travel to identified areas four days a week to provide psychosocial care and support. While one day is devoted to weekly debriefing and preparation for the following week with a briefing, prior to the field trip, in collaboration with the mission's security officer.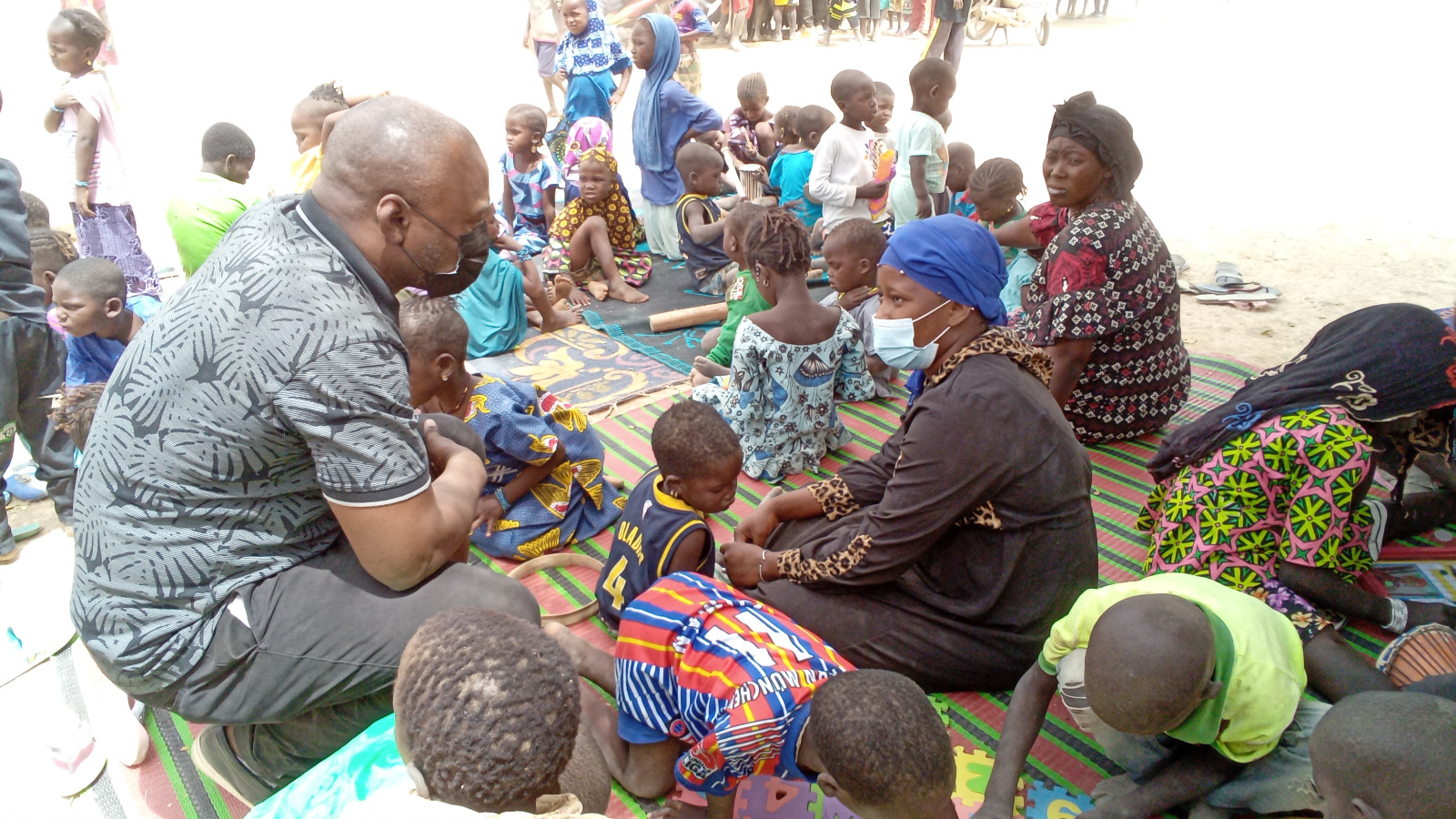 Camara explains:
The team is composed of several professionals including a person dedicated to children's immunization and care, a supervising doctor who monitors activities and provides support, an outreach worker who takes care of reception, triage of patients and case monitoring thanks in part to the support of the case manager, a protection officer who supports the mobile unit during recreational and play sessions for children in spaces called Children's Friends and identifies those with specific needs to redirect them to psychologists. Finally, a psychosocial worker who in collaboration with the psychologist seeks out, identifies and monitors cases of psychological and psychosocial distress in the community.
The identification of cases in need of assistance is facilitated by focal points, health center workers, COOPI agents and, in some cases, community members themselves.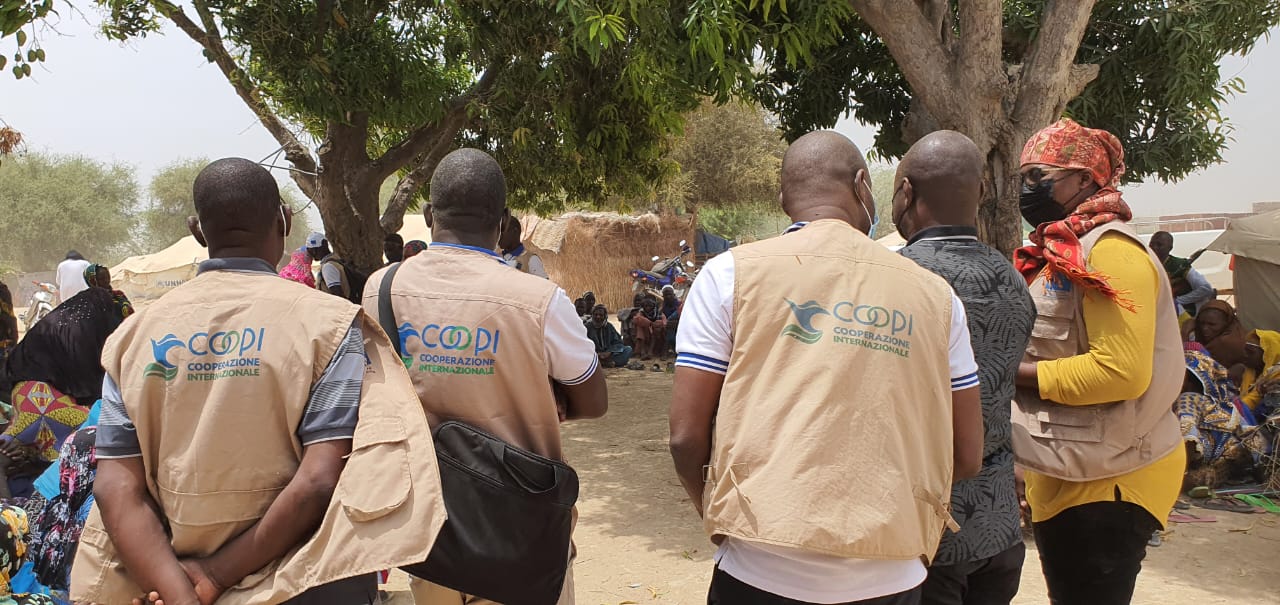 Mali is suffering from a multidimensional crisis that began in 2012 and continues to expand today in both geography and complexity with serious impacts on people and their property. The conflict is not only local, but is also inter- and intra-communal with military operations and numerous human rights violations and an ongoing displacement of people to quieter areas, often traveling many miles on foot and abandoning their belongings and loved ones in their areas of origin. COOPI provides an appropriate response on the ground to victims of gender-based violence in order to strengthen their resilience and coping mechanisms.
Since 2013, COOPI has been intervening in Mali with projects to combat malnutrition, providing support to local health centers to improve access to medical care. It also promotes child protection by monitoring human rights violations and providing psychosocial support to victims of abuse and violence.