Mauritania
18-11-2020 | di COOPI
Mauritania. COOPI strengthens the value chain in the poultry sector
In Mauritania, as part of the European Union-funded "West Africa Competitiveness Support Programme (PACAO)" project, COOPI – Cooperazione Internazionale has been working since June 2019 to increase the competitiveness and commercial integration of companies and cooperatives operating in the capital city – Nouakchott - in the poultry sector.
A year and a half after the start of activities, as far as the poultry sector is concerned, COOPI has been selected and trained 27 beneficiaries on management techniques, health monitoring and development of a small and medium-sized poultry farm. They are young poultry farmers emerging or in crisis and active poultry farmers, indicated by the National Agency for the Promotion of Youth Employment (ANAPEJ), the municipalities, the National Group of Poultry Farmers of Mauritania and the Ministry of Rural Development.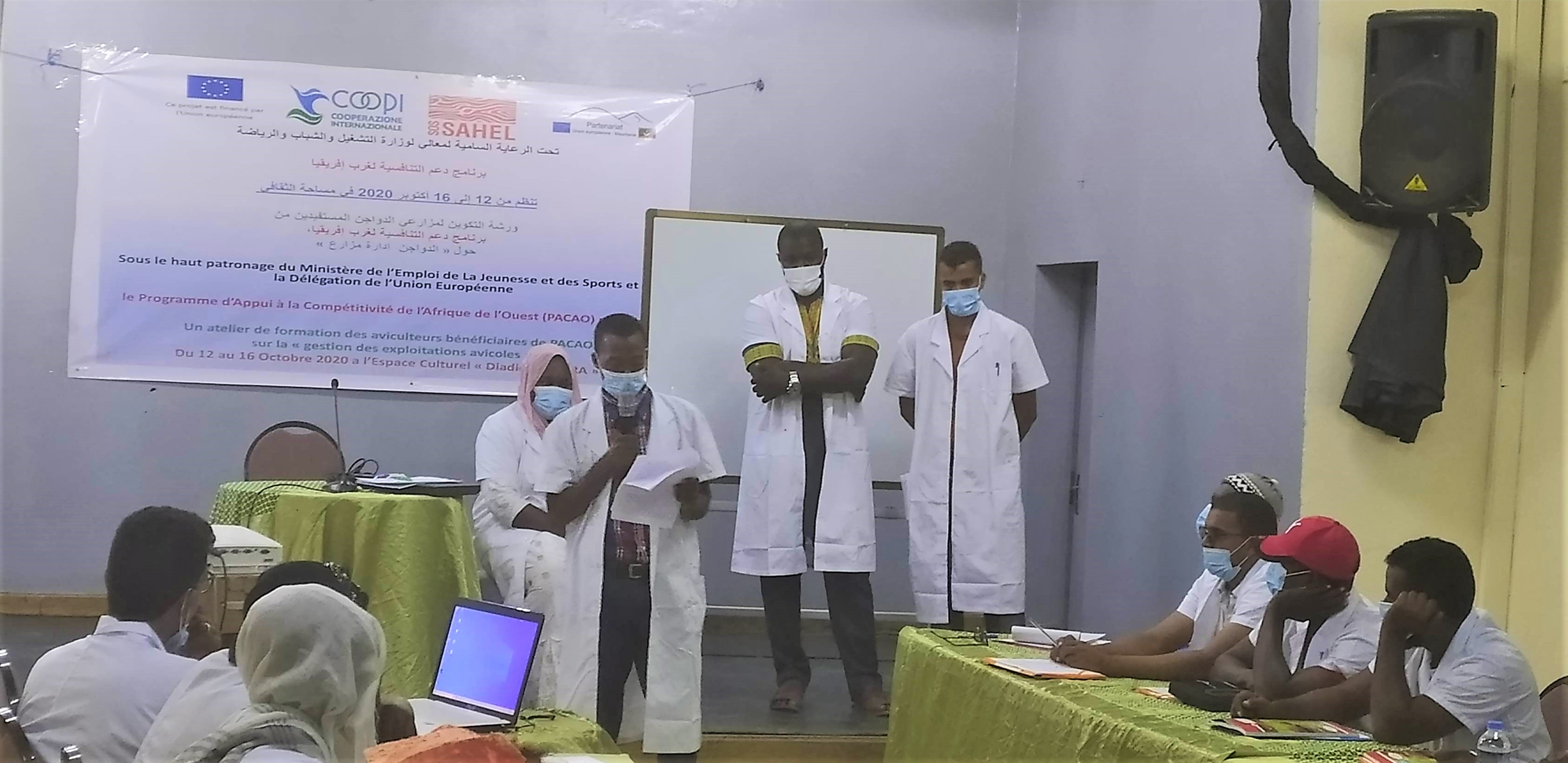 In addition, 10 transporters received theoretical and practical training in driving motor trucks. In the coming months, obtaining the permits will be followed by the distribution of the three-wheelers to the beneficiaries who will transport the chickens from the poultry farms to the points of sale.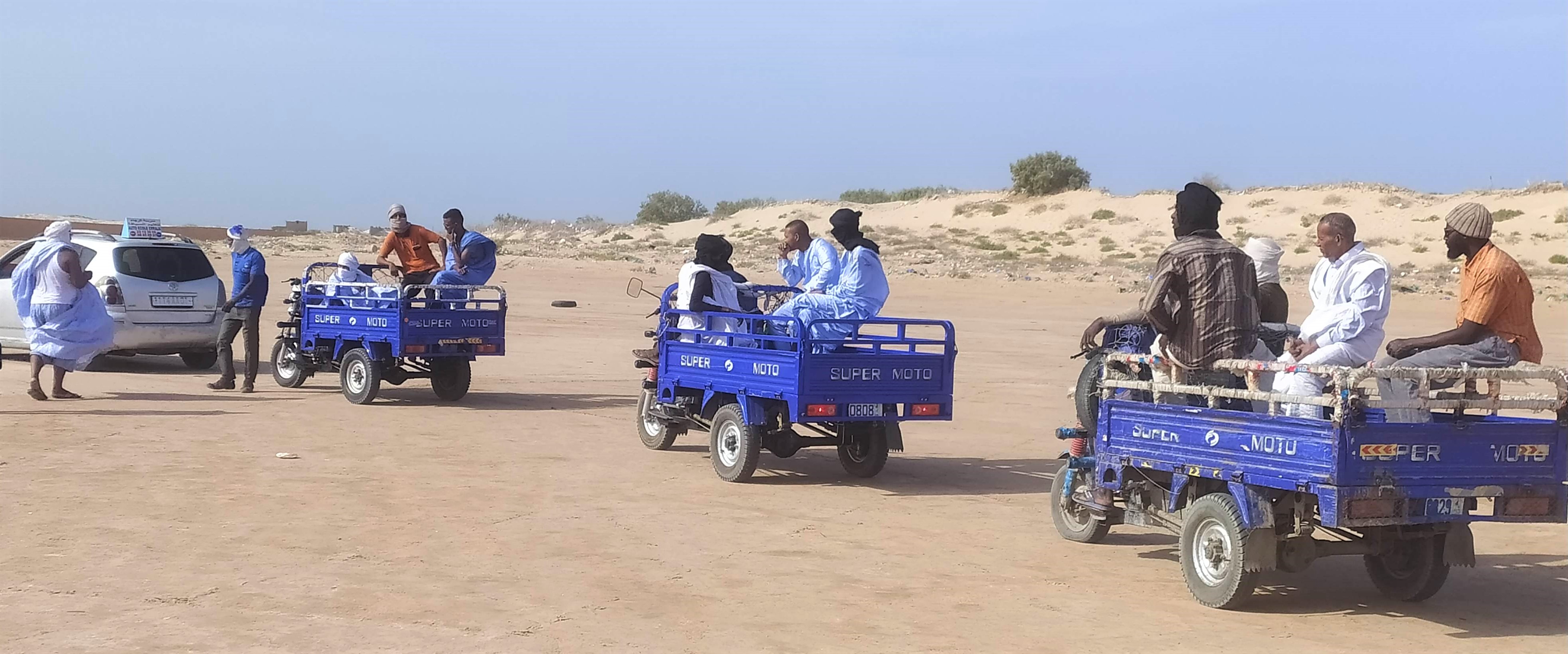 "It is important to intervene in the different links in the production chain - stresses PACAO COOPI project manager Souleymane Bassolé - in order to maximise the benefits for our beneficiaries in particular and for the Mauritanian population in general, who will be able to enjoy healthy and better quality products."
The importance of supporting the poultry sector stems from the fact that Mauritania is heavily dependent on imports throughout the production chain. In fact, almost all production inputs, i.e. hatching eggs, chicks, feed, veterinary drugs and breeding materials are imported. In addition, poor quality feed was found to be a serious problem for the growth of the chicks. As a result, COOPI provided poultry farmers with high quality poultry breeding equipment, chicks and local feed, which improved the quality of the broilers, which the beneficiaries were able to sell at a better price, increasing their income.