Mauritania
20-07-2022 | di COOPI
Mauritania. Handicrafts take center stage at Dates Festival
In Mauritania, between the 22th and 24th of July, the Handicrafts Fair takes place in Tidjikja, bringing together artisans and their respective national and regional federations, at the same time as the Dates Festival. A group of artisans supported by the European Union's PACAO project will also be there.
In July, the month of Ramadan, the date harvest takes place. So, the Dates Festival takes the opportunity to promote handicrafts: the "Made in Mauritania" is highlighted in all its facets. For two days, leather artisans, pottery experts, dyeing professionals and jewelers compete in innovation and creativity.
For this reason, COOPI - Cooperazione Internazionale will accompany 10 beneficiaries of the PACAO project "West Africa Competitiveness Support Program," during this event, by supporting their participation and helping them to market and showcase their products. The Date Festival is indeed a great opportunity for artisans to display and sell their products, as well as to expand their address book of potential customers.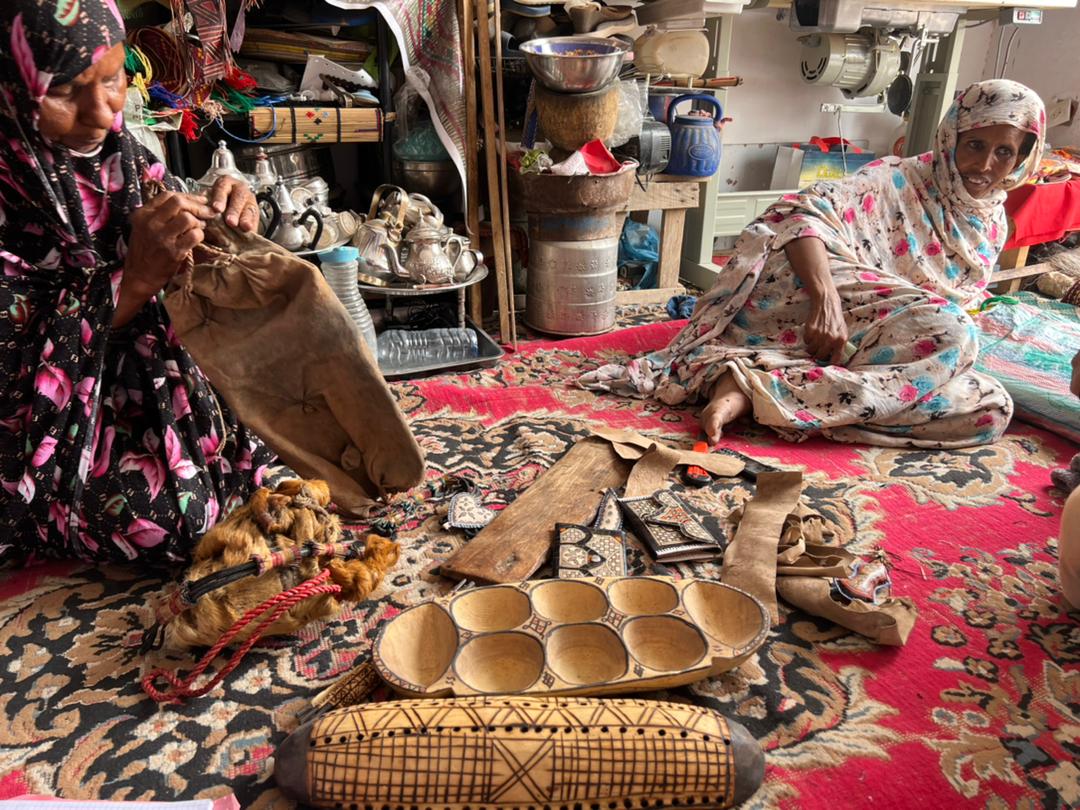 COOPI, through the PACAO project, has already achieved several goals that benefit the work of the artisans, including the creation of a modern tanning center suitable for leather processing, the possibility of technical training and the facilitation of access to credit from financial institutions, thus ensuring profitable, qualified and sustainable work.
The overall goal of the project, which began in 2019 and is funded by the European Union, is to contribute to the structural transformation of the economy, through the production of competitive goods and services, to ensure growth, the creation of skilled and sustainable jobs and increased incomes through a sectoral approach.
(The contents of this article are the sole responsibility of COOPI and do not necessarily reflect the views of the European Union.)
Cover Image: ChezvLane