Mauritania
05-04-2021 | di COOPI
Mauritania. Poultry and leather sectors improve thanks to the European Union
Since June 2019, COOPI – Cooperazione Internazionale has been leading the project "West Africa Competitiveness Support Programme – Mauritania component", funded by the European Union. The project, whose overall objective is to increase the competitiveness and commercial integration of enterprises in the poultry, leather and Arabic rubber sectors, has witnessed numerous improvements.
In particular, in the poultry sector, thanks to this project, chicks' mortality rate decreased from 10% – percentage registered before the project – to 2%; the average weight of a chicken increased from 1 kg to 1.6 kg and the average selling price therefore rose from 100MRU to 130MRU, generating an overall increase in income for poultry farmers. In addition, the National Group of Poultry Farmers of Mauritania (GNAM) - the only existing federation structure – has undergone a revitalisation process and witnessed the accession of new members.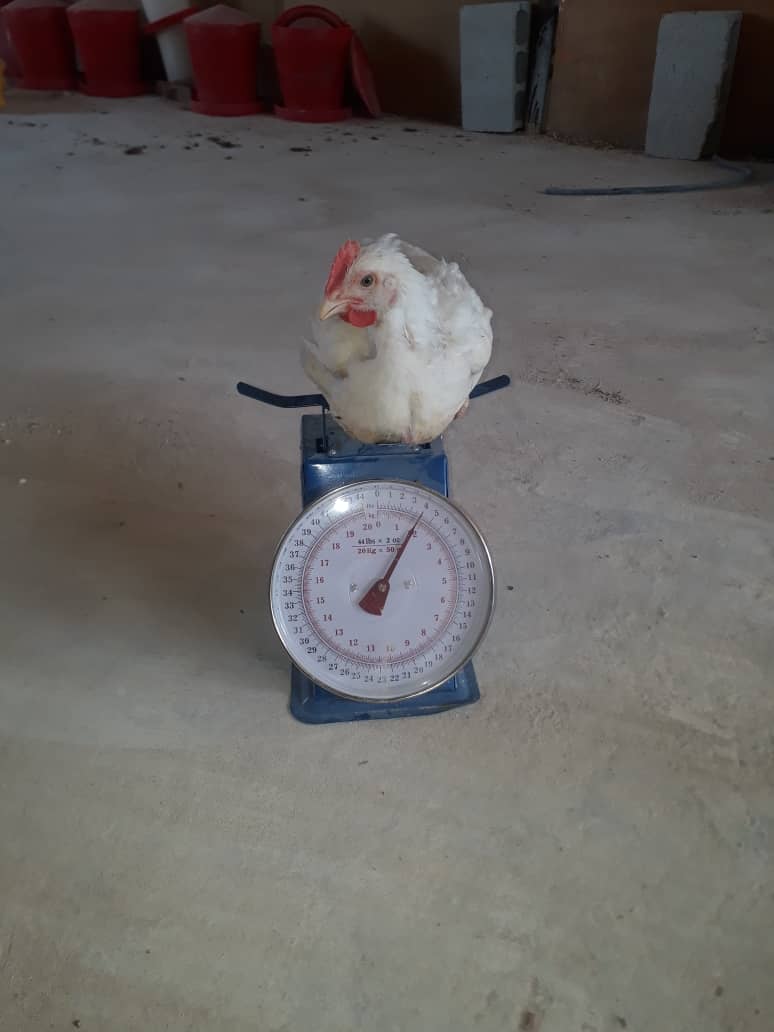 As regards the leather sector, COOPI contributed to the improvement of the managerial skills of the craft cooperatives. In particular, 103 women from 10 Cooperatives were trained and are now able to keep management tools for financial transparency and traceability of activities; master the content of their statutes and internal regulations; organise meetings and take minutes; plan production and manage customers and suppliers.
The oldest women's cooperative of traditional leather tanning has been equipped with a tanning centre in Nouakchott to produce a brand-new range of finished tanned leathers, which will be inaugurated on Tuesday 4 May 2021. This new range did not exist in Mauritania before and will be put on the market to satisfy the needs of artisans, shoemakers, leatherworkers, as well as carpenters for the upholstery of chairs and armchairs.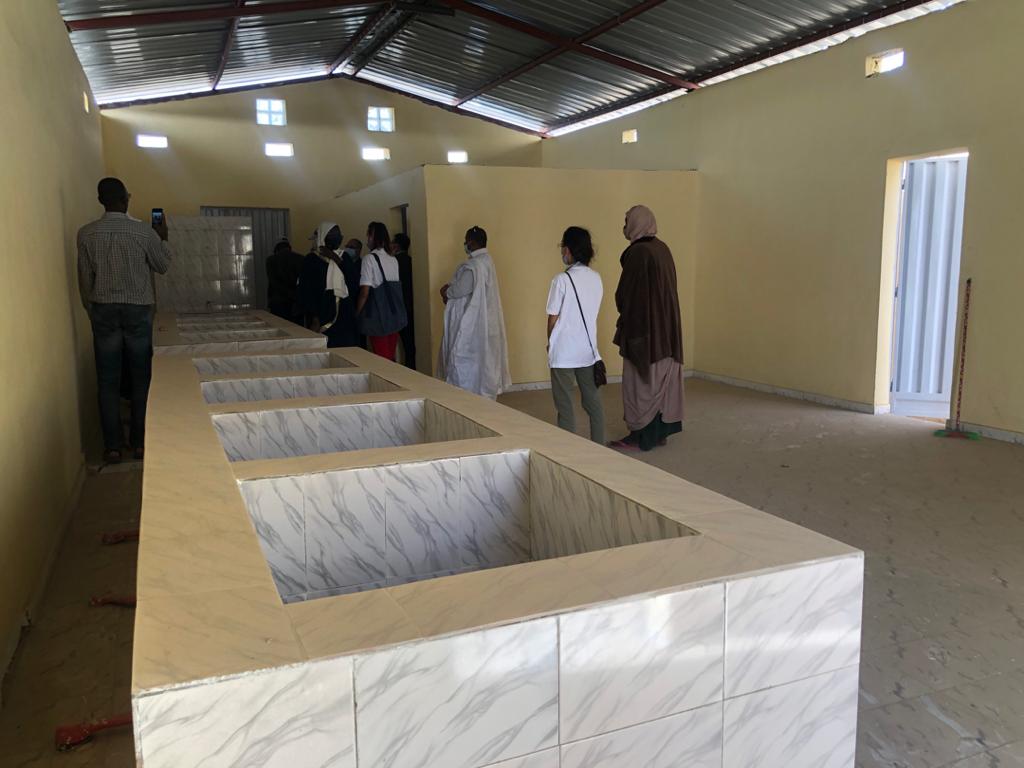 The new tanning centre in Nouakchott
Between 31 march to 2 April 2021, COOPI took part to a livestock Fair in Timbedra (Nema), with an institutional stand and two stands where artisans beneficiary of the project exposed their products.
Since June 2019, COOPI has been present in Mauritania to contribute to transform economy and ensure its growth, creating higher income opportunities and new jobs.