Sudan
08-08-2019 | di COOPI
Sudan: 900 agricultural kits distributed in the state of Kassala
In July 2019, the distribution of 900 agricultural kits began at the only school in the so-called Rural Aroma area in Koga, Sudan.
112 farmers received the kits and were selected among the most vulnerable.
Among them there is Ahmed, a farmer from Koga who tells us how often it is not possible to carry out farming practices due to lack of tools: "usually, if I need a spade or a hoe, I have to borrow it from other farmers, and even walk long distances to get them. Sometimes, if there are no tools available, I have to give up working the field, or I have to use traditional tools.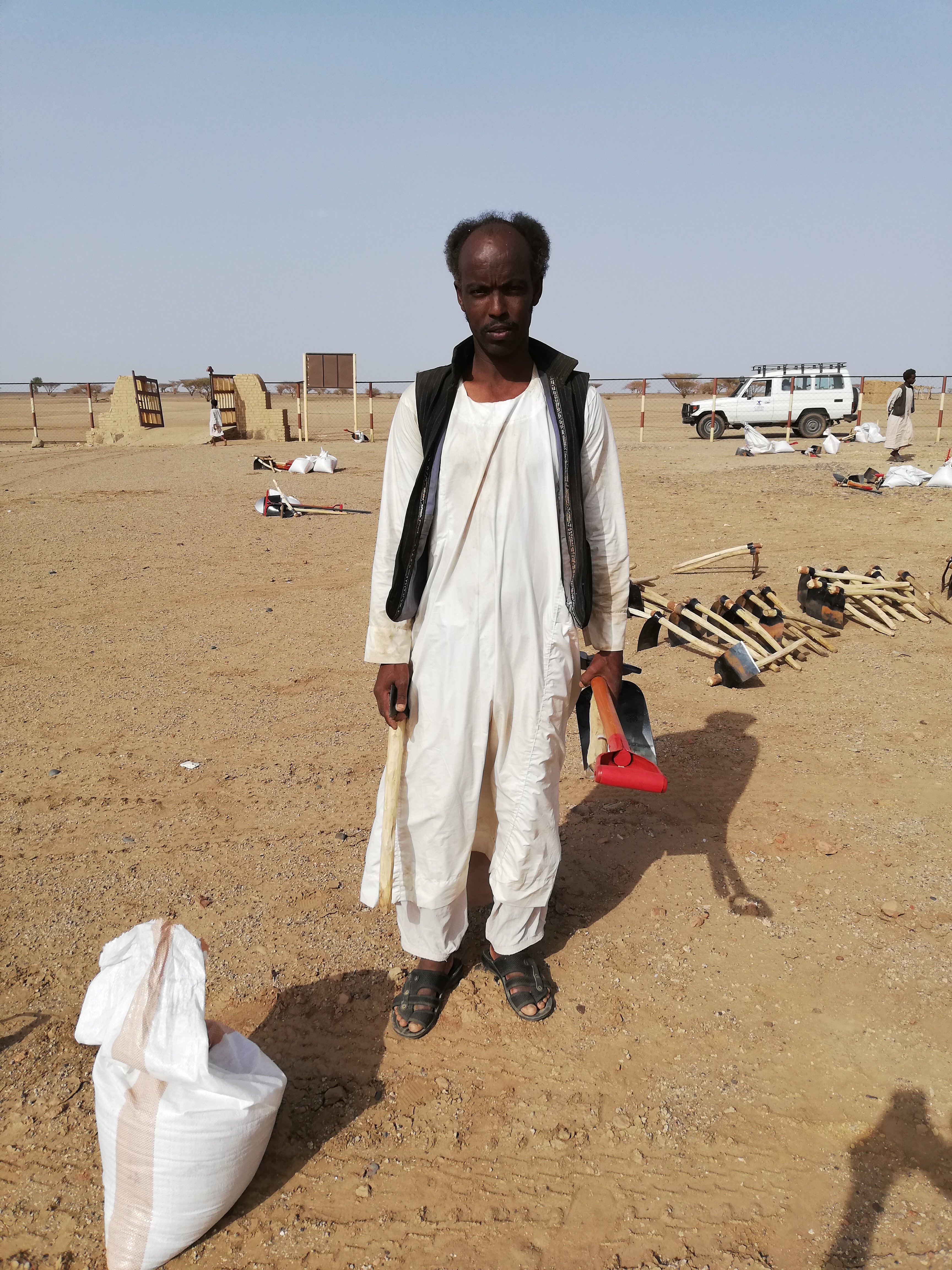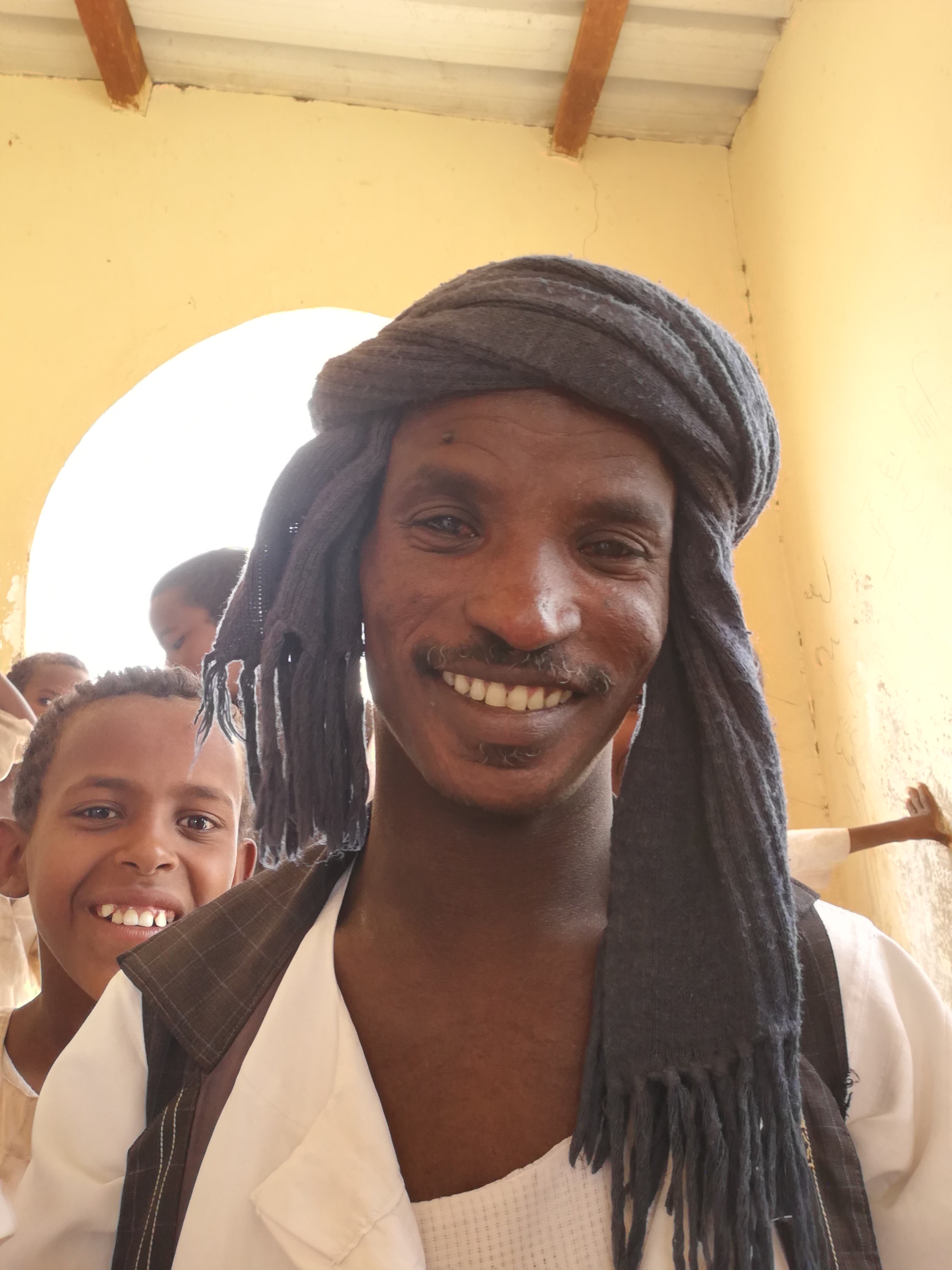 Ahmed, farmer in Koga village Osman, one of the distribution volunteers
Now, thanks to the agricultural kit distributed by COOPI, I can start the production season autonomously without having to rely on others."
The distribution of agricultural kits is one of the activities related to food security within the project "Promotion of climate change resilience of the most vulnerable populations in the state of Kassala", funded by the Italian Agency for Development Cooperation (AICS), which aims at strengthening the livelihoods of rural communities in the State of Kassala, by increasing access to water and improving food production.
As Giampaolo Pastorelli, COOPI project leader in Kassala, says, "many members of the community participated in the distribution activities and their local leaders facilitated the phases of mobilization and delivery of the kits."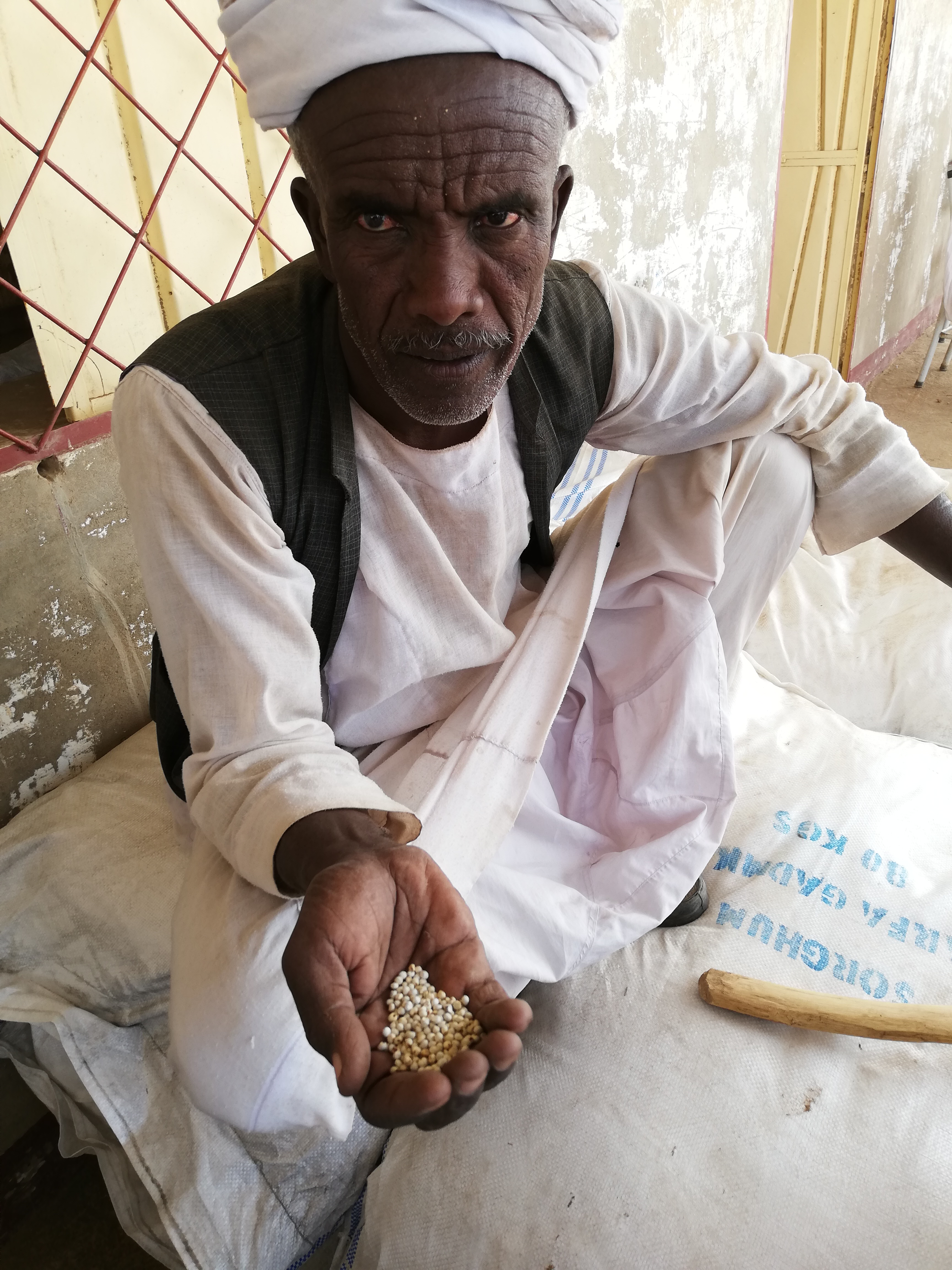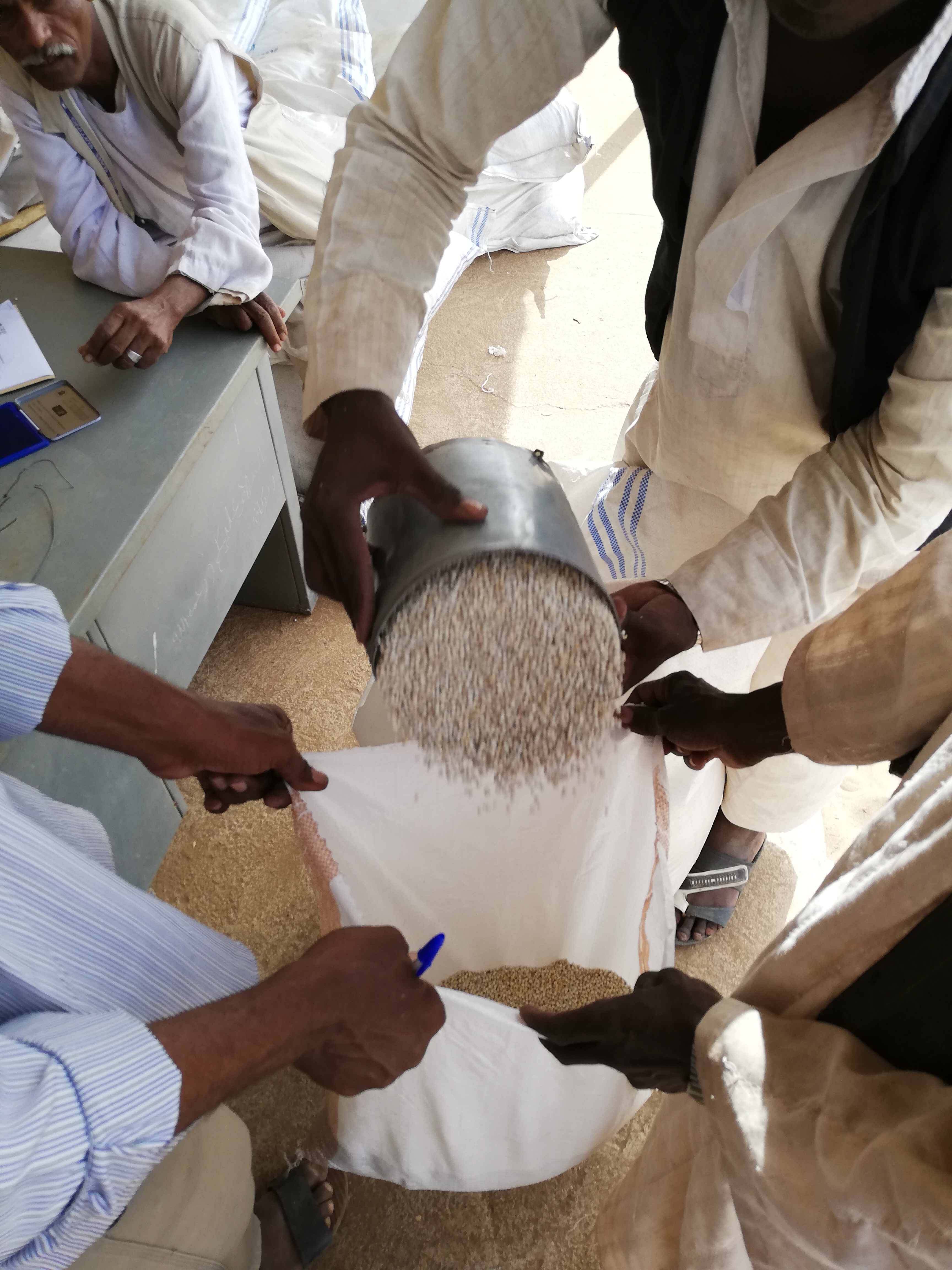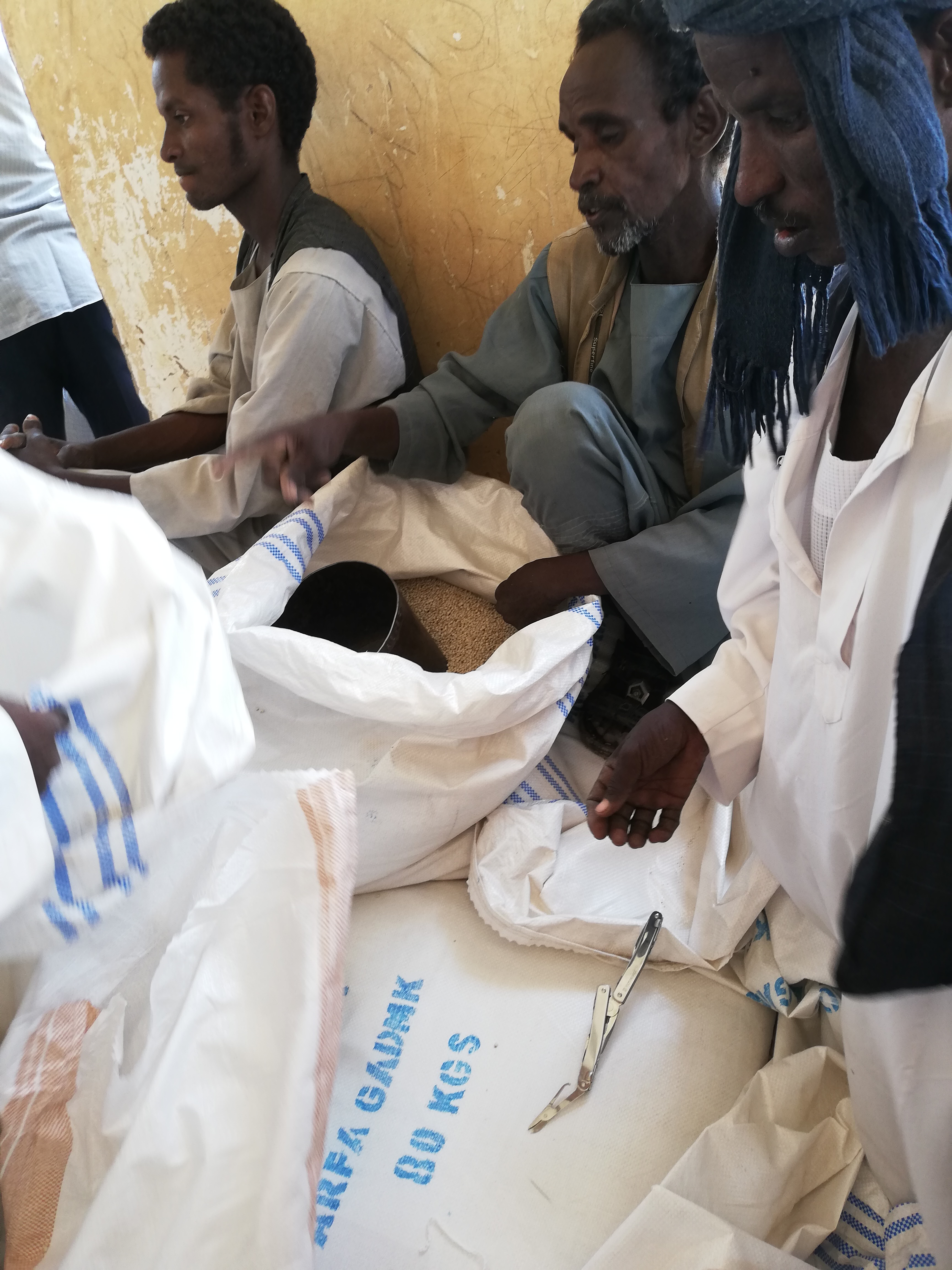 Agricoltural kits preparation phase with sorghum seeds
The agricultural kits included an axe, a spade and a rake, but also sorghum seeds.
As Pastorelli points out: "These seeds have a high germination capacity, but they need little water, which is why they are ideal for our areas of intervention, where rainfalls are scarce - about 200 mm per year – and occur only for a a few days.
The low availability of seeds, partly caused by incorrect conservation and consumption for food stocks, is a critical issue in the agricultural system of the state of Kassala, especially during the beginning of the agricultural season. The agricultural kits therefore meet the need to grow sorghum in non-irrigated land, intended for both domestic and livestock consumption."
COOPI has been present in Sudan since 2004, where it has facilitated the access of farmers to natural resources for cultivation and farming, in order to promote food security among communities.
Photo credits: Giampaolo Pastorelli