Dem. Rep. of Congo
25-02-2019 | di COOPI
Walungu: remembering Father Barbieri
Last February 18th, Father Vincenzo Barbieri was remembered as a man who highly contributed to the well-being of the community of Walungu (Democratic Republic of Congo), during the mass to celebrate Saint Bernadette, which took place in the homonimous parish and where François-Xavier Maroy Rusengo, the Bukavu arcibishop, was also officiating.
9 years have gone past since our founder passed away – but his personal commitment and dedication to others are today more alive than ever.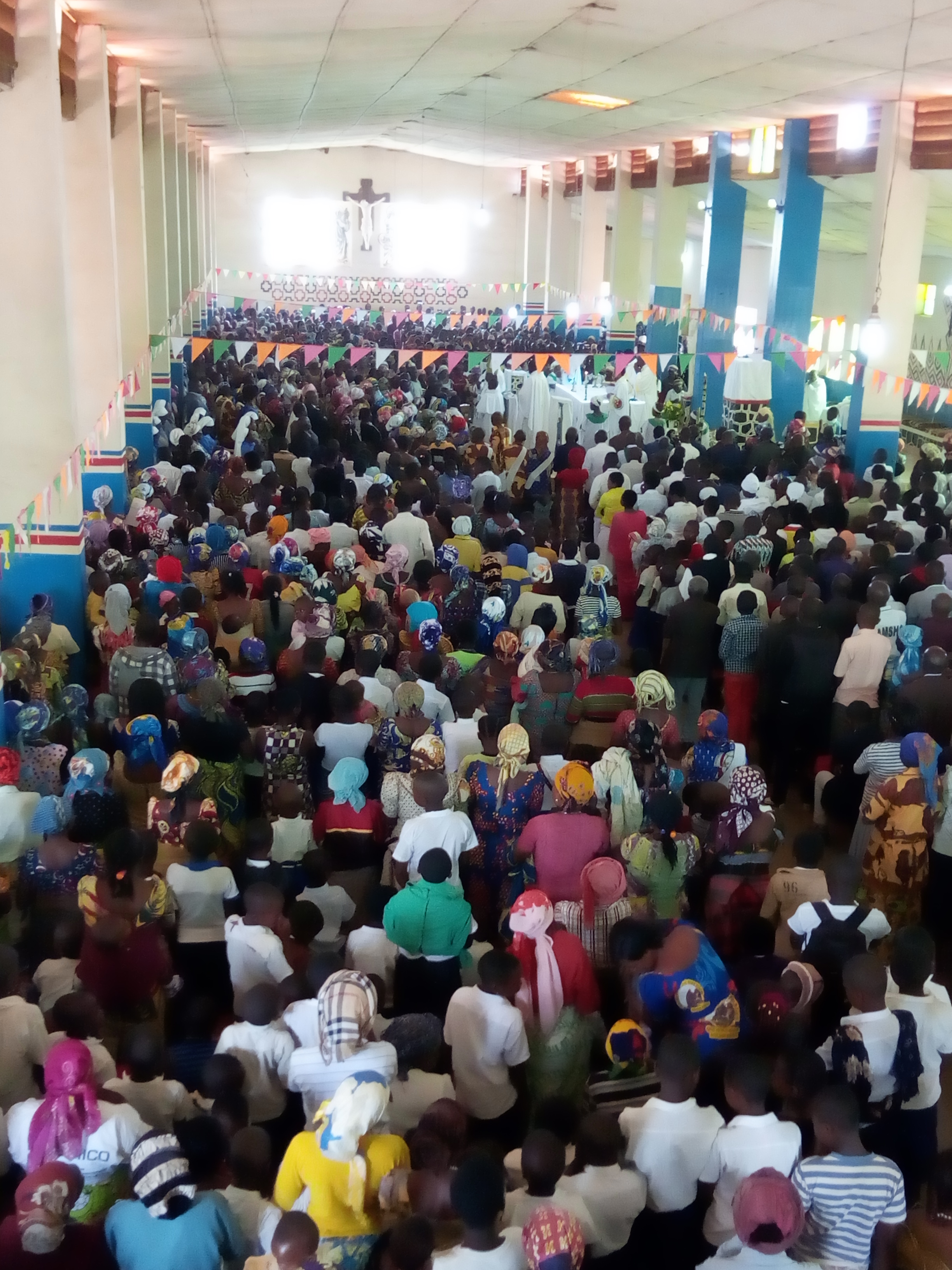 The director of the literacy programme, Damien Musara, recalled that Father Barbieri not only promoted adult literacy programmes, while achieving remarkable results, but also financially contributed to help the sickest and poorest patients of the FSKi hospital, so that they could afford medical care. In addition, he contributed to prevent the facility from shutting down and he kept it functioning, by purchasing engine generators, laboratory kits and operating rooms.
Upon request of the then Abbè Gustave Mudahama, Father Barbieri supported the education of about 7,500 orphans in more than 74 schools of the Walungu and Burhale parishes. An astonishing contribution, which allowed many to win scholarships and build a better future for themselves and their families, not only in the DRC, but also in Europe.
"During his lifetime, Father Barbieri reached every corner of the world with his humanitarian projects. And if I had to mention each and every country where he went and the people he helped, I could go on until midnight (...). I would like to end this mass dedicated to Father Barbieri, by asking you (…) to treasure all the good things he did. He had always devoted his love and himself to his projects, without expecting anything in return as he preached (…). I hope that this precious heritage will be handed down from generation to generation, so that his life can be set as an example for everyone and he can always be remembered."