Ethiopia
25-10-2019 | di COOPI
Wenchi Lake Trail. A marathon to support tourism
On Saturday October 12th 2019 the sixth edition of the Wenchi Lake Trail took place – this international sports event was dedicated to professional and non-professional participants and it was held in the Wenchi Crater Lake, in Oromia region, Ethiopia. The 10 km walk and half marathon competitive race was organized by Run In Africa - a specialized sports travel agency that provides unique running and adventure sports travel experience in Africa – and was able to meet each and every contestant physical needs.
At the Wenchi Lake Trail sports event, participants could enjoy a breathtaking landscape and the warmth of the rural community Haro-Wenchi, thanks to the support of Wenchi Eco-Tourism Association, which protects the environment and manages the flow of tourism in the area.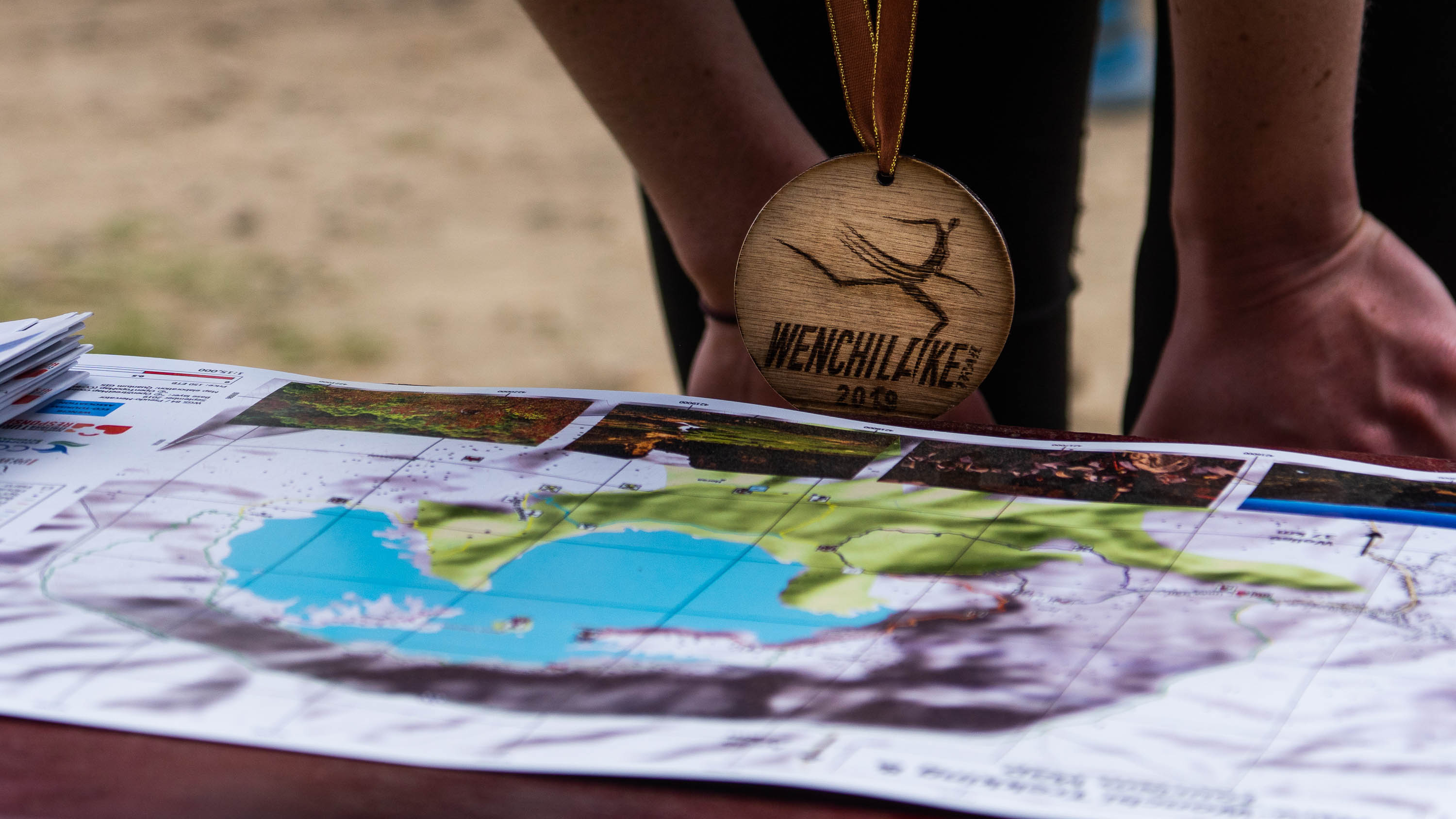 Being tourism one of the main sectors of intervention of the project entitled "Improvement of sanitation and eco-tourism in Haro-Wenchi (South West Shewa)" funded by the Italian Agency for Development Cooperation (AICS), COOPI participated for the second time in the organization of this popular sport event for nationals and internationals, to promote tourism in the area, attract travellers and bring popularity to this beautiful place, at only 140 km from Addis Ababa.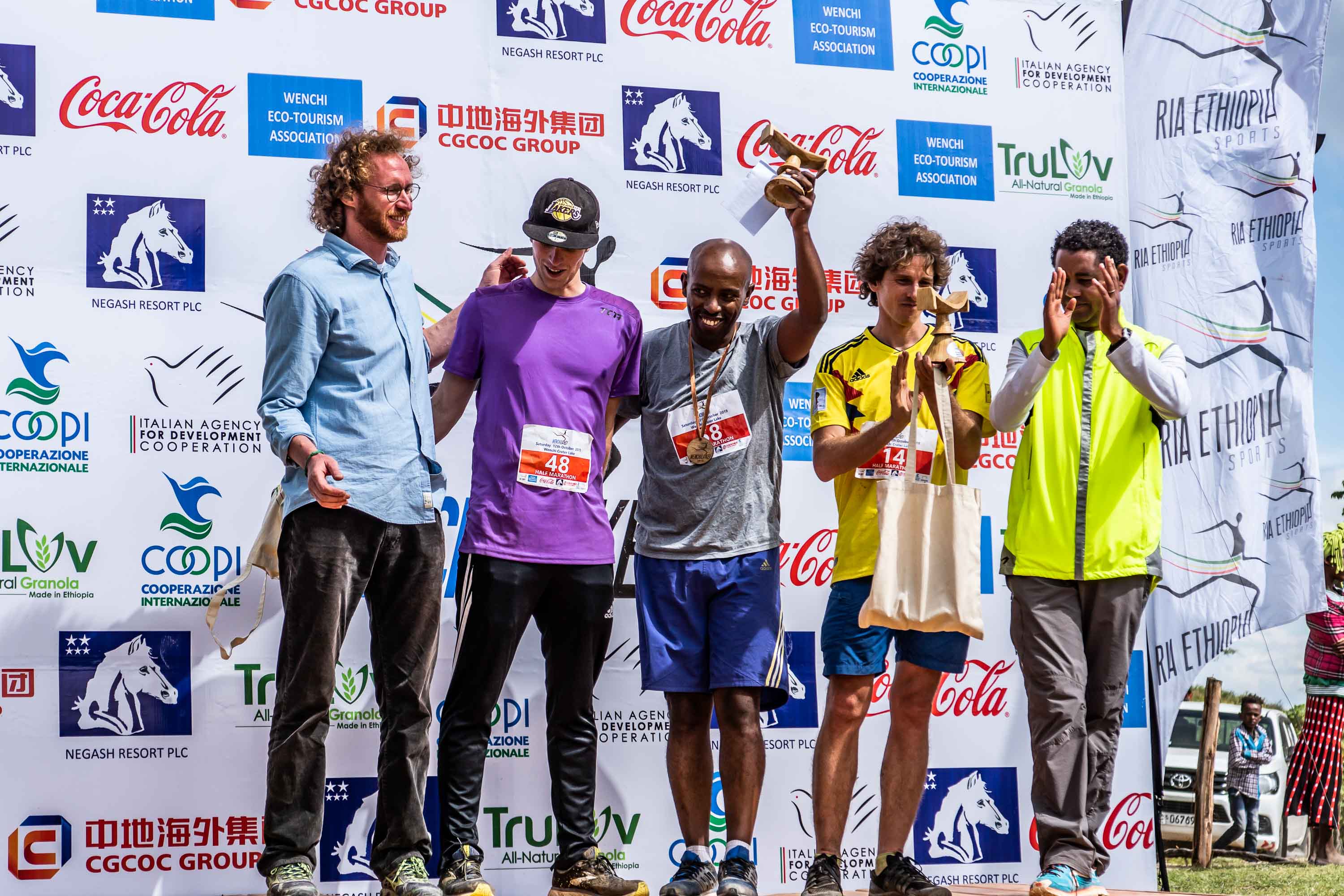 Present in the Wenchi Crater Lake area since March 2018, COOPI has contributed to improving the living conditions of the population of Haro-Wenchi, providing them with clean and safe water, strengthening health and hygiene practices, and developing an eco-sustainable and responsible tourism, that respects the environment, culture, gender equality and the local economy.
Photo credits: Diego Donzelli and Emanuela Cappuccini