Bolivia
02-08-2022 | di COOPI
Bolivia. Strengthening the integration of traditional and modern medicine
In Bolivia, traditional medicine is a very common practice, especially among indigenous communities. With the spread of the Covid pandemic, this practice has become even more established, although it continues to remain rather isolated from the system of modern medicine, despite the existence of specific legislation recognising its complementarity.
In order to promote and generate the necessary conditions, both from the technical aspect and the institutional aspect, to ensure that the population effectively exercises its right the to intercultural health, COOPI - Cooperazione Internazionale, together with the local NGO PRODECO (Community Development Project), is implementing the project "QULLASUYU: Exercising the right to intercultural health of indigenous people in Bolivia", financed by the European Union.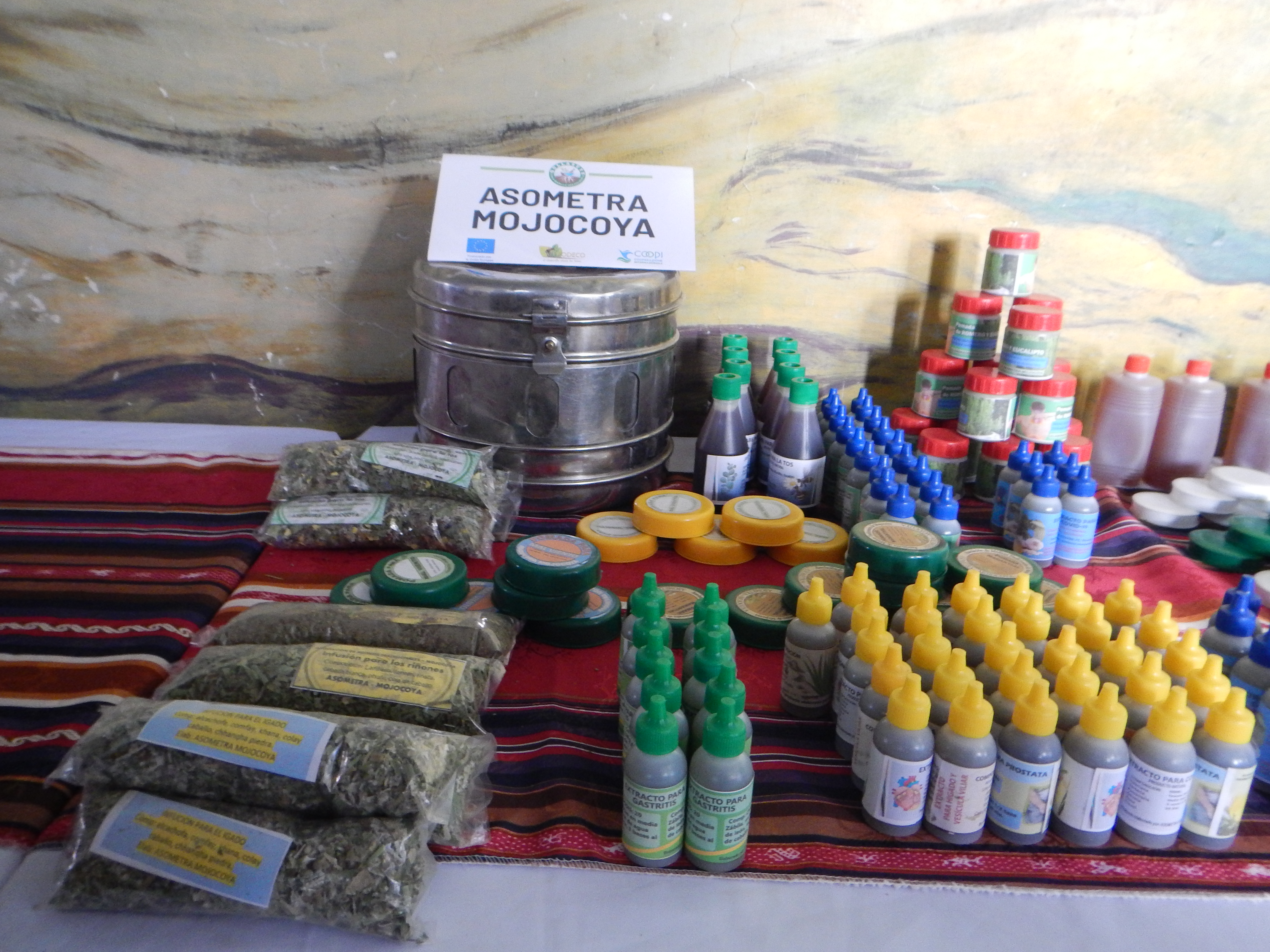 Starting from Novembre 2021, the 'Qullasuyu' project directly involves 10 municipalities in the department of Chuquisaca and 10 municipalities in the department of Potosí. In particular, this initiative aims to guarantee the articulation between traditional and modern medicine by strengthening the organisational and technical capacities of traditional doctors.
The Initiative will be carried out along the following lines of action
developing and strengthening the social capital of traditional medicine at the departmental and municipal level, generating advocacy actions for the enforcement of the already existing legislation and improving the technical skills of traditional doctors and the institutions that supervise them
structuring a model of interaction between traditional and modern medicine, understood as a dynamic set of relationships and procedures based on intercultural health practices and operational standards;
generate opportunities for the promotion of intercultural medicine among communities, intergenerational transmission from primary school onwards, inclusion of revalidation processes in rural and urban youth organisations;
activating initiatives for the production of traditional medicine medicines, with the aim of facilitating their access to the population and, at the same time, generating economic income for traditional medicine associations.
COOPI has developed several initiatives in the field of traditional medicine over the past years, and its commitment to the enhancement of these practices is confirmed day after day.
Find out more in the following video.