Dem. Rep. of Congo
25-07-2022 | di COOPI
DRC. Daniel, from child soldier to community leader
In N'drélé, in the province of Ituri in Democratic Republic of Congo, Daniel (fictional name) is a horticulturalist. After a difficult period of adjustment due to his past as a "child soldier", he has become a reference for horticultural techniques in his village. He is regularly invited by the community to present and explain his farming methods and practices.
Daniel is one of the 1,500 beneficiaries of the project "Collective amends in the form of services to victims relating to the conviction of Thomas Lubanga Dyilo by the International Criminal Court". For three months, Daniel attended the COOPI - Cooperazione Internazionale agro-pastoral training course, where he learned new farming techniques.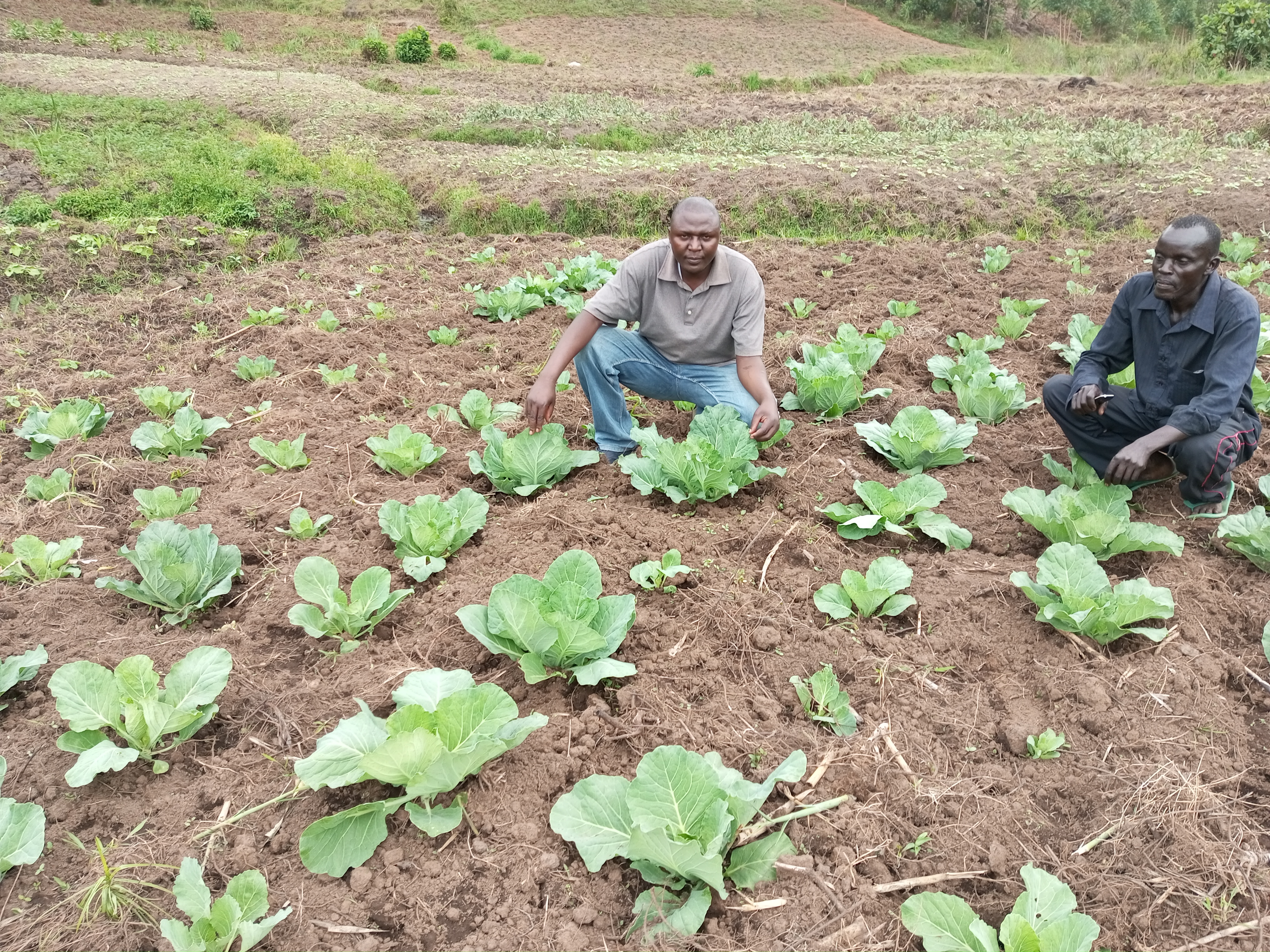 The project targets children recruited into armed groups during the 2002 hostilities between the Patriotic Force for the Liberation of Congo (PFLC) led by Thomas Lubanga Dyilo and the Popular Congolese Army. Through psychological and physical support and socio-economic reintegration, the aim of the project is to contribute to improve the quality of life of the victims, so that they can lead a dignified life and successfully reintegrate into the community.
After more than a year of implementation and with four years still to go, the project is already proving its relevance.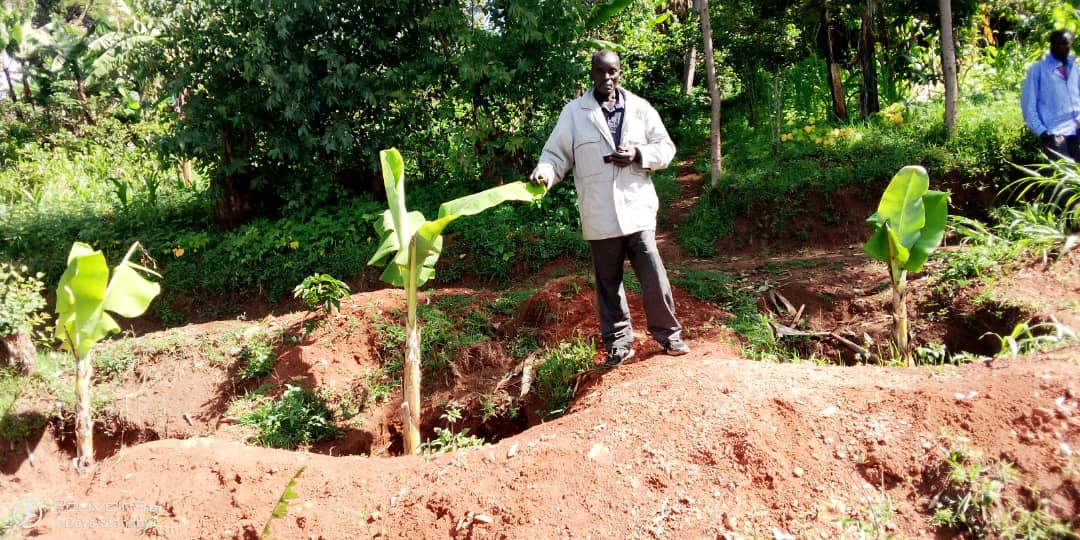 In addition to his agricultural activities, Daniel devotes his time to teaching the different techniques he has learned. He tells us about his experience and the transformation within his community:
Today, the village respects me, accepts me as a worthy son, without any prejudice. My family is totally accepted by all the residents. This small change has transformed the life of my family.
Since 1977, COOPI has been helping the Democratic Republic of Congo (DRC) to respond effectively to the needs of the population through nutrition, protection and support projects for survivors of human rights violations in conflict and post-conflict situations. Through mental and physical health care, economic support and vocational and income-generating trainings for victims of war crimes, COOPI promotes social cohesion and the rehabilitation of former child soldiers throughout Ituri province.