Ethiopia
21-09-2022 | di COOPI
Ethiopia. Guaranteed access to water for conflict-affected populations in Mersha
Sewinet is a former soldier, he lives with his wife in a small corrugated iron house in the Mersha district near the town of Negele, Ethiopia. For almost two years, this area has been plagued by numerous conflicts between rebel forces and the federal military forces. Only six months ago, the situation was extremely tense and the incessant fights were causing enormous problems to the resident population. The most serious of these was caused by the collapse of the hand pump made to obtain drinking water. COOPI - Cooperazione Internazionale, present in Ethiopia since 1995, provided the necessary support to the most vulnerable populations, rehabilitating this tool.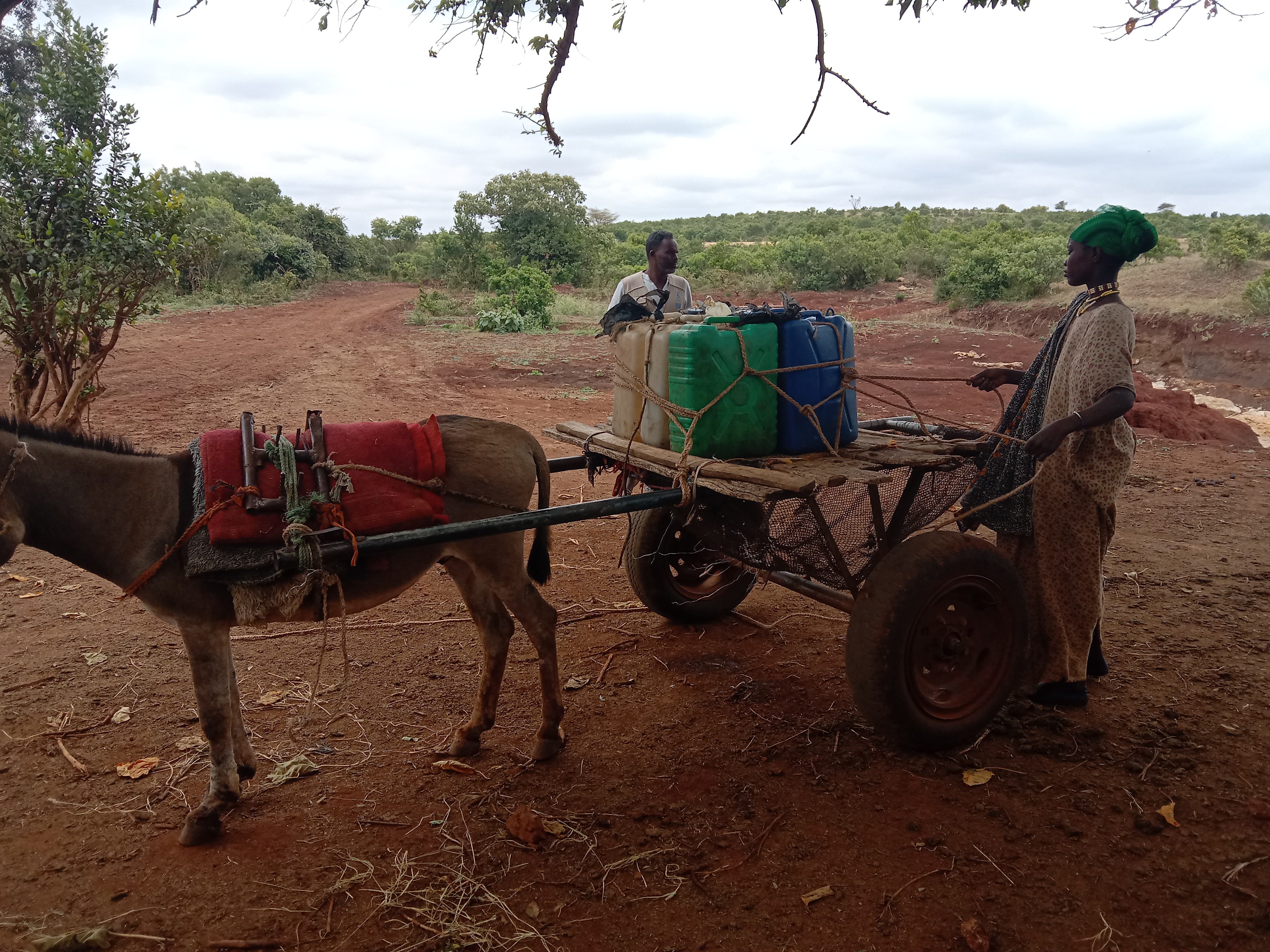 For about a year, families in Mersha had to travel to Negele to get water, because the hand pump in the neighbourhood had broken down. In this regard, Sewinet says:
We had to walk two hours every day. This distance worried us a lot. Because of the armed clashes in the area, we could never travel in total safety. It was impossible to predict what might happen on the road to Negele. I remember that one day, on my way back to Mersha, I was caught between the clashes of the federal forces against the UAG forces. I tried to hide in a house whose owner I did not know until conditions seemed safer. Now, with the manual water pump back in operation, I feel safer.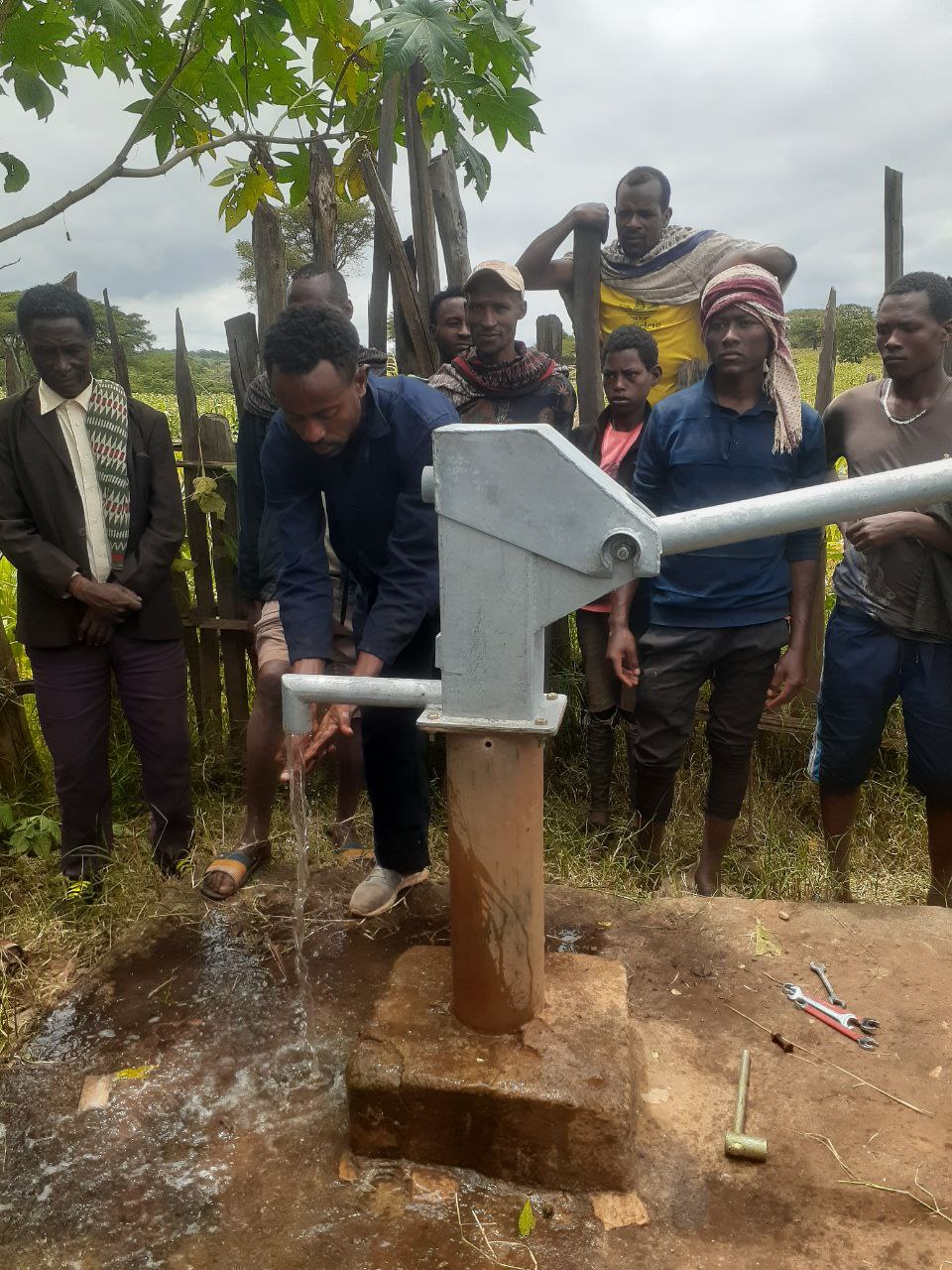 COOPI provided support and assistance to all the families in Mersha, primarily by rehabilitating this essential tool for the daily life. In doing so, it ensured access to drinking water for the population not only in the neighbourhood, but also in all neighbouring settlements. COOPI has therefore been active in this area since May 2021 with the project "Integrated emergency WASH, Shelter & NFIs assistance targeting conflict and disaster affected populations in Ethiopia" founded by ECHO, which involves a multi-sectoral intervention to address the critical needs of displaced populations and host communities. The objective is to improve access to water and sanitation and to ensure decent and safe housing solutions in conflict-affected communities.
Currently, Sewinet works in the project area as a security guard in charge of the manual pump. After two years of conflict, the situation in Mersha continues to be fragile and unpredictable, but the families' living conditions have improved significantly. By guaranteeing them constant and safe access to water, COOPI is defending their dignity.