Haiti
22-06-2021 | di COOPI
Haiti. Improving resilience of urban populations
Although many development aid projects have already been launched, the municipalities of Cité Soleil, Croix des Bouquets and the community of Canaan, located in Port-au-Prince, are facing a worsening socio-economic situation due to climatic hazards.
In July 2020, COOPI, in partnership with CONCERN, Mercy Corps and Handicap International, presented the project "Mitigation of Urban Risks to Increase Resilience to Disasters" (M-RAC), funded by Directorate-General for European Civil Protection and Humanitarian Aid Operations (ECHO), to integrate its expertise in the fields of food security and vulnerability reduction with the natural disaster prevention actions implemented by other organisations.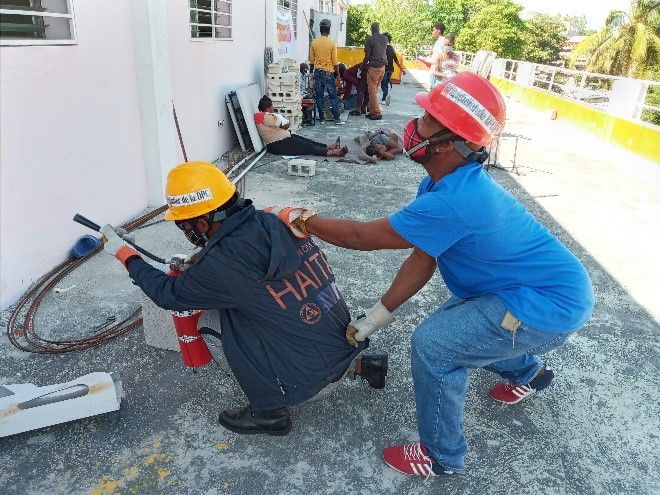 Port-au-Prince is in a state of insecurity due to lack of tools to effectively manage and respond to urban risks: anarchic urbanisation caused by overpopulation, economic vulnerability, lack of infrastructure, food crisis and a growing youth population without means and services are some of the reasons that underlined the urgency of an intervention and led to the start of the project. The priority for the organisations involved is to create a joint operation capable of providing an additional means of support to the actions already in place.
The project focuses on four key areas: risk awareness, disaster governance, Disaster Risk Reduction (DRR) for resilience, and disaster preparedness with a multi-level approach (community, structural, strategic and emergency response) to create an effective support network. It will pay close attention to the weaker sections of the population, including children, the elderly, the disabled and women, so that they can acquire skills in this area. In particular, the beneficiaries of this project are and will be active subjects as the implementation of the programme is based on the inclusiveness of the community in the missions and on a holistic approach to the environmental problem.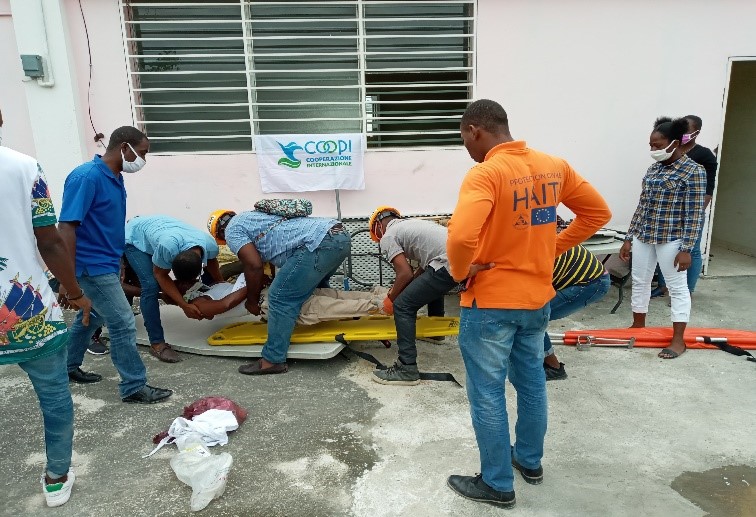 COOPI's commitment has already enabled many people to be trained during December through Vulnerability and Capacity Assessment (VCA) workshops in the intervention areas. Specifically, the Marin 23 and Ti Guinen working groups have been gathering information to raise awareness of the potential of the community, cooperation and the importance of having appropriate training. The target figures show a significant commitment to be achieved but the progress of this collaboration registers a major awareness among the population.