Italy
25-08-2021 | di COOPI
Lyon. Discovering COOPI's places of origin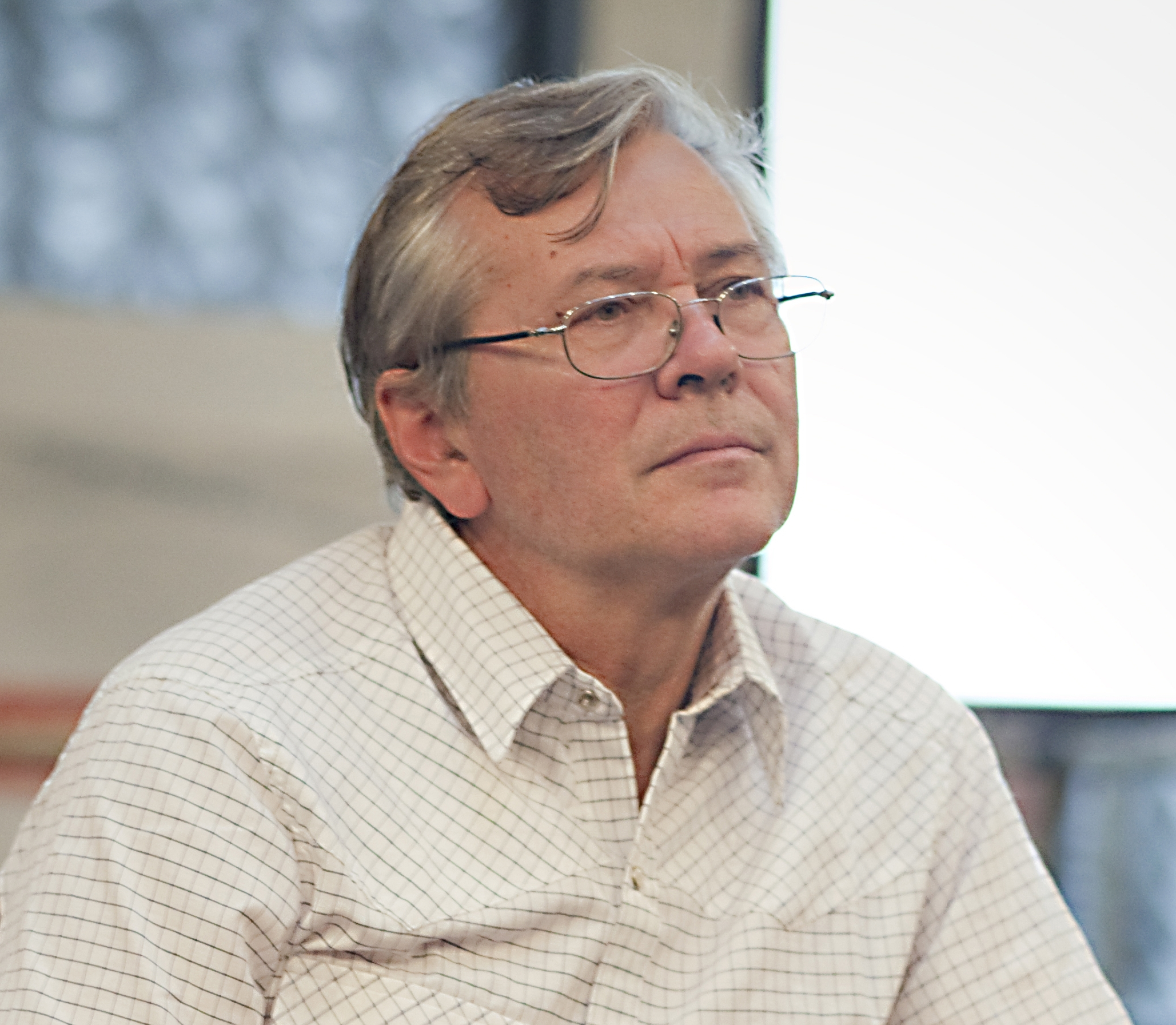 by Claudio Ceravolo
Passing through Lyon, I had to stop at places of origin of COOPI....
COOPI's real birthplace is at 13 quai Romain Rolland, the riverside promenade along the Saône, in Lyon (France).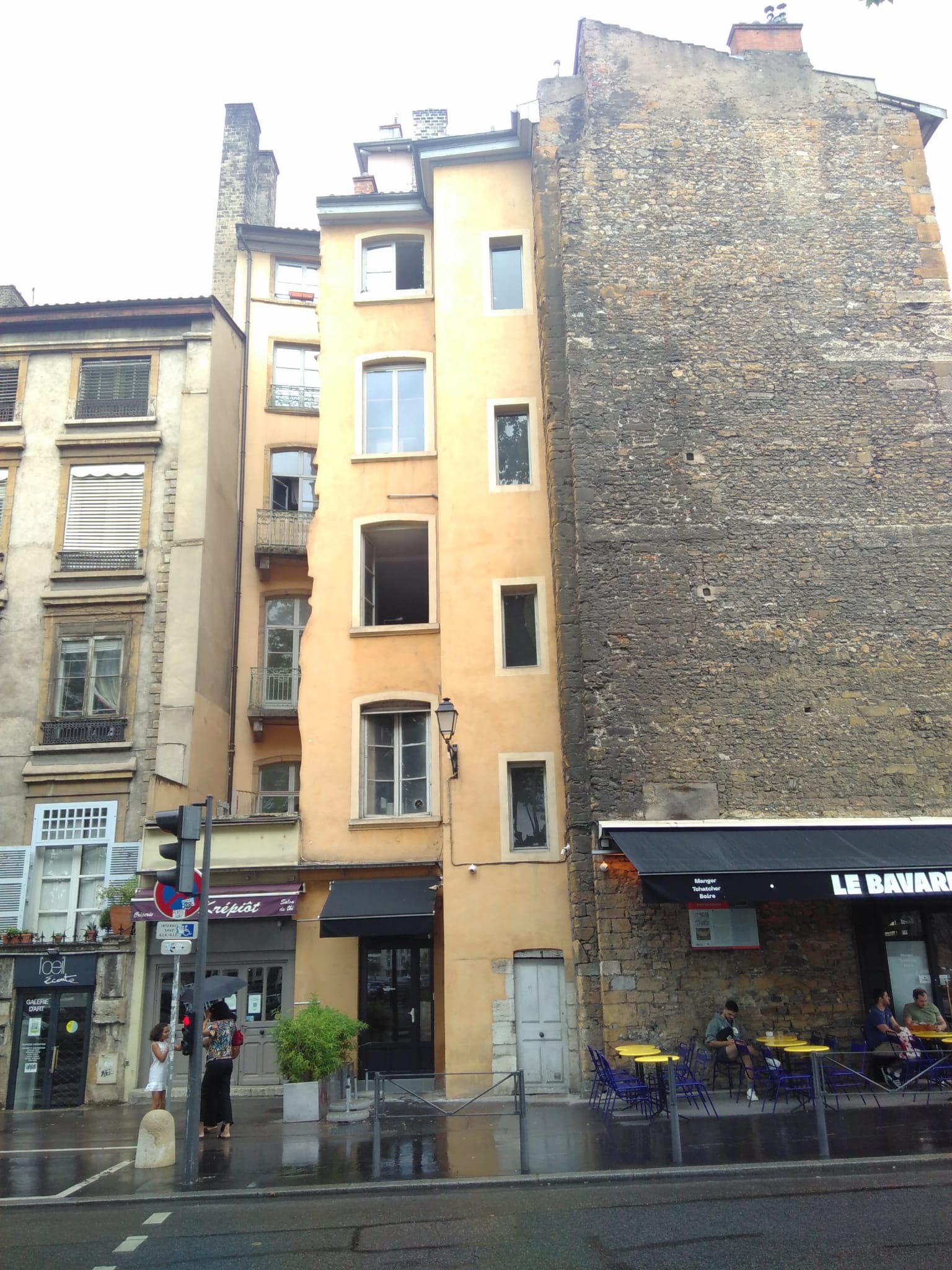 Here, there was the headquarters of the Service du Laïcat Missionaire, established in 1959 by Jacques Chiflet with the aim of sending prepared lay people on mission; not only those who were spiritually mature, but also professionally capable and aware of the new development needs that were maturing in those years.
Starting from December 1961, Father Barbieri worked here permanently, together with Chiflet and three secretaries, and the first Italian volunteers who arrived for the training. In fact, it was here that Barbieri decided to fund an Italian section of the Service du Laïcat Missionaire (there was already a Swiss and Belgian section, too), calling it "Cooperazione Internazionale". Today the house at number 13 is in poor condition: "squeezed" between a restaurant and other beautiful renovated houses, it no longer houses any association, but probably a few students with little money.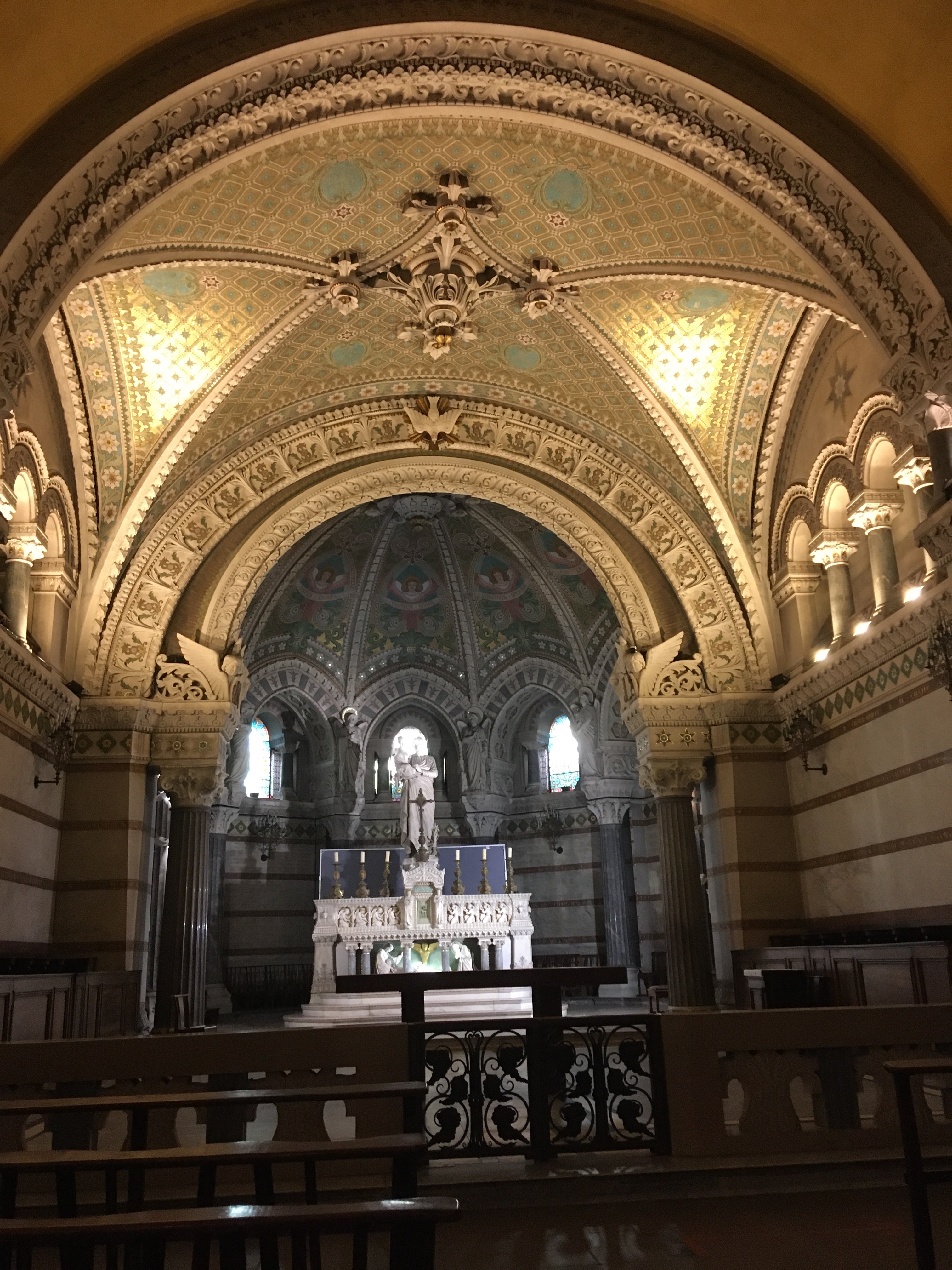 The house stands down the Fourvière hill, at the top of which stands the Notre-Dame cathedral. It is a large two-storey church, now a centre for spirituality and cultural initiatives, but in the 1960s it housed the Jesuit theology faculty, where Barbieri studied. The Faculty of Theology was a fundamental intellectual hotbed for Catholic culture in those years: the journal Études and the book series Sources Chrétiennes were published here. The cathedral is still highly frequented today, and has very evocative areas, such as the crypt. At the reception we found a gentleman old enough to remember us the Jesuit school: he showed us the building in which it was housed, which today has a souvenir shop on the ground floor.
Today, almost nothing lasts of the Lyon that saw the birth of COOPI. However, walking down the hill towards the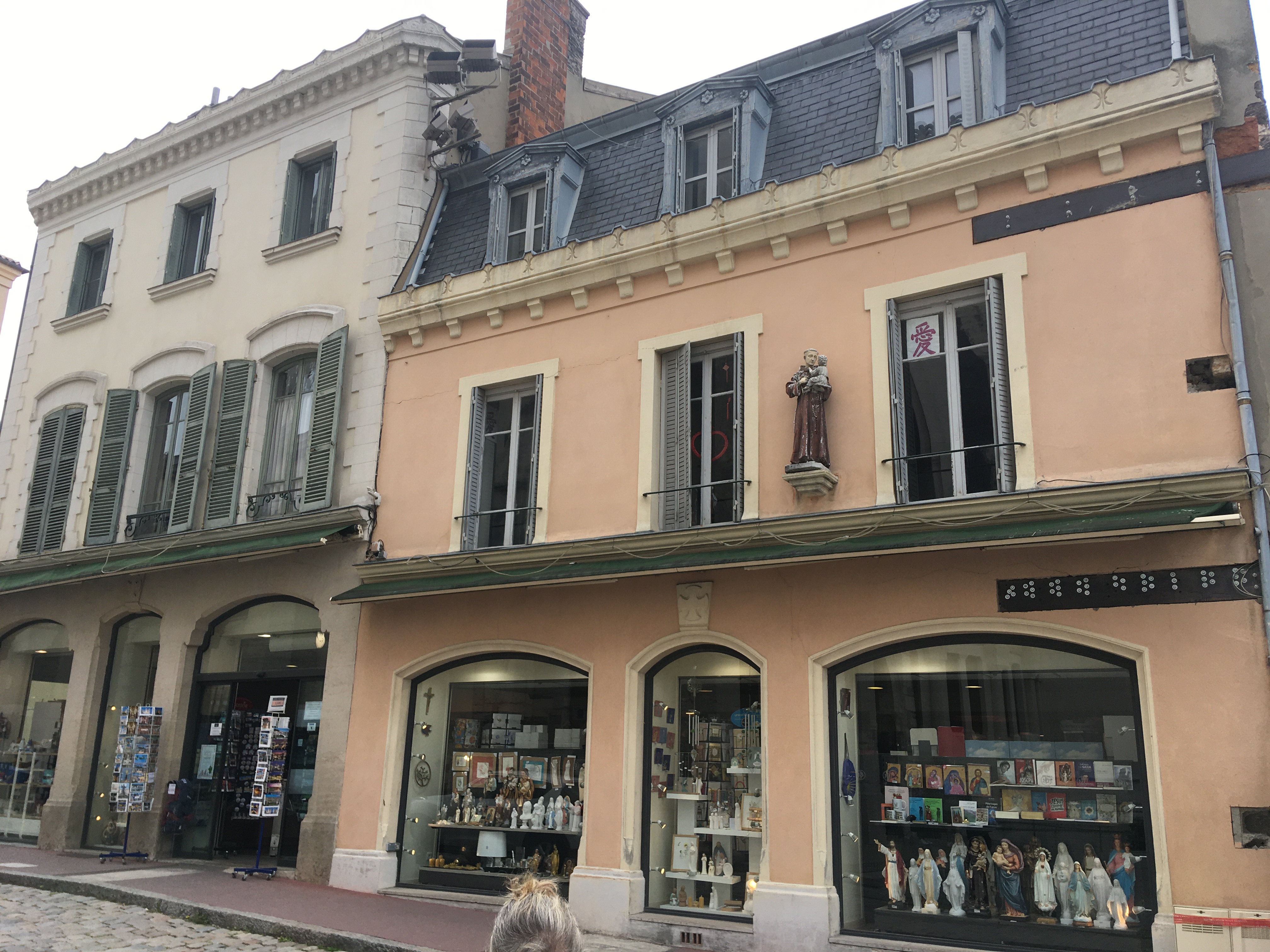 centre, I was pleased to see that the city has named a square after Henri de Lubac, who was Barbieri's professor of Theology (and whom he sometimes remembered). Like Barbieri, de Lubac was ousted from teaching because of his opinions that were considered heterodox; he was just readmitted to teaching in 1959, later becoming a Cardinal and one of the most influential figures of the Second Vatican Council.
From the "Henri de Lubac" Square there is a wide view over the city; I wonder that from here Barbieri broadened his gaze, making it reaches beyond the seas...
To learn more about the history of Father Barbieri and COOPI, click here.