Central African Republic
05-10-2021 | di COOPI
RCA: COOPI and UNICEF support the parents teachers of displaced persons' areas
After a year without salary, 27 parents teachers working in community schools for 2,809 children (1,600 boys and 1,209 girls) in the four displacement sites of Alindao (Central African Republic) received on 28 July two months of subsidies, thanks to the Education Cannot Wait (ECW) fund managed by UNICEF, within the framework of the "Education Cannot Wait Facilitated Multi-Year Resilience Program 2019-2021" project implemented by COOPI - Cooperazione Internazionale.
The objective of this project is to ensure access to an inclusive and quality emergency education service in a safe and protective learning environment for 3,900 children, who will be provided with school kits and 32 parents teachers supported with pedagogical kits and didactic materials, as well as the payment of a monthly bonus of 35,000 frs for the entire school year.
The project also aims to improve the quality of education in a protective environment through capacity strengthening of people that play a key role as "protection focal point", at and out of school, as well as the training of parents teachers on the identification of children in need of psychosocial assistance and their placement in the appropriate structures.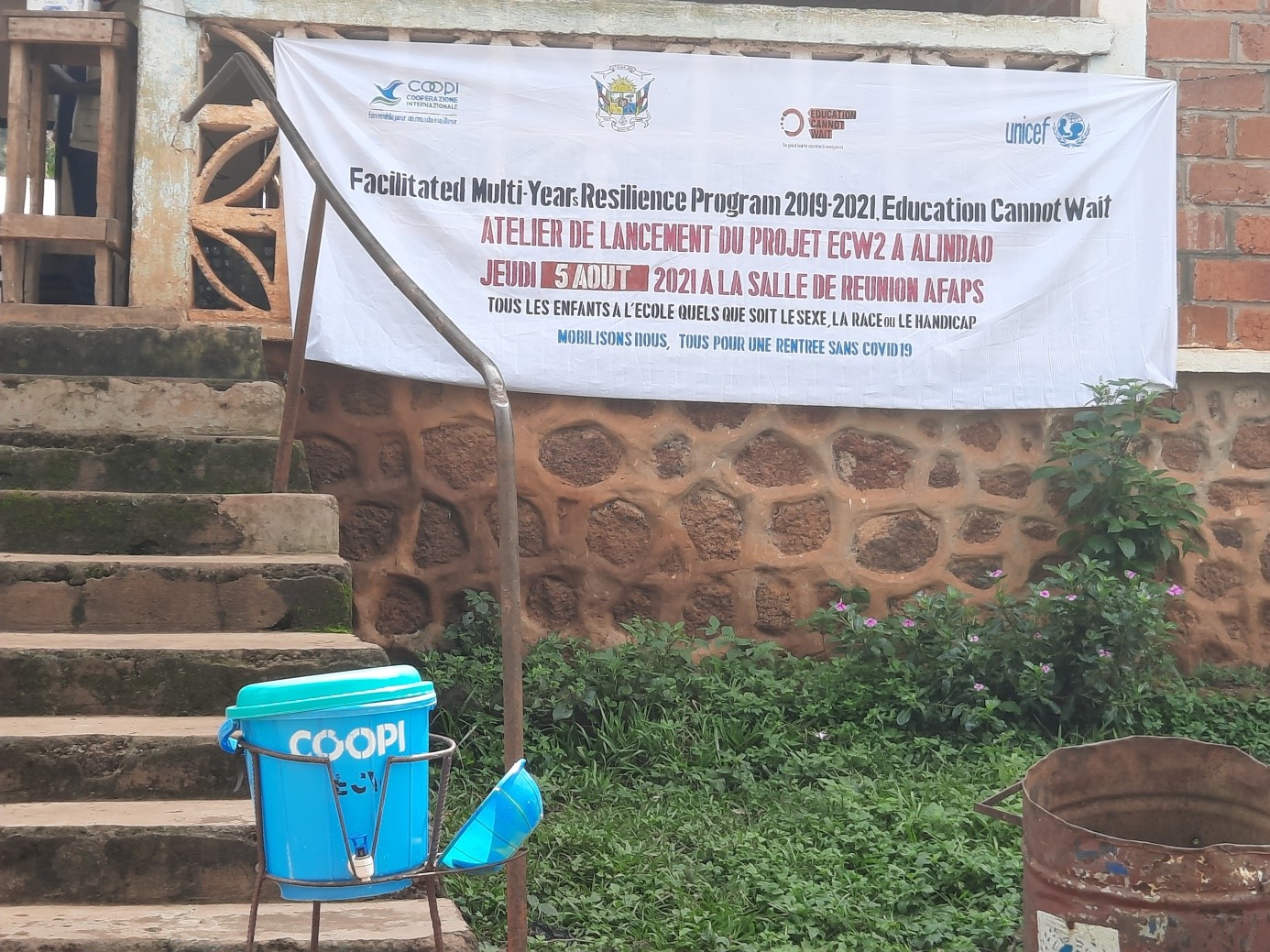 In addition to education activities in emergency situations, we will contribute to strengthening the technical and material capacities of 6 parents' associations (Madjinga, Michel Kandel, Vondja, Samba Diallo, Association des Femmes d'Alindao pour la lutte contre la Pauvreté et le Sida - AFAPS, Mission Elim) and governmental structures in order to take ownership of the actions and ensure their long-term sustainability.
Since the 2018 crisis, the security situation in CAR remained unstable and unpredictable, particularly in the east of the country, where criminal acts against the population have increased with the proliferation of armed groups, accentuating protection risks - of which children are still the most affected victims.
The situation in the field of education is also worrying in Basse-Kotto, where the percentage of parents teachers represents 82% of the teaching staff; moreover, they have to face the refusal of parents to grant them the expected bonuses, as well as working in total destitution.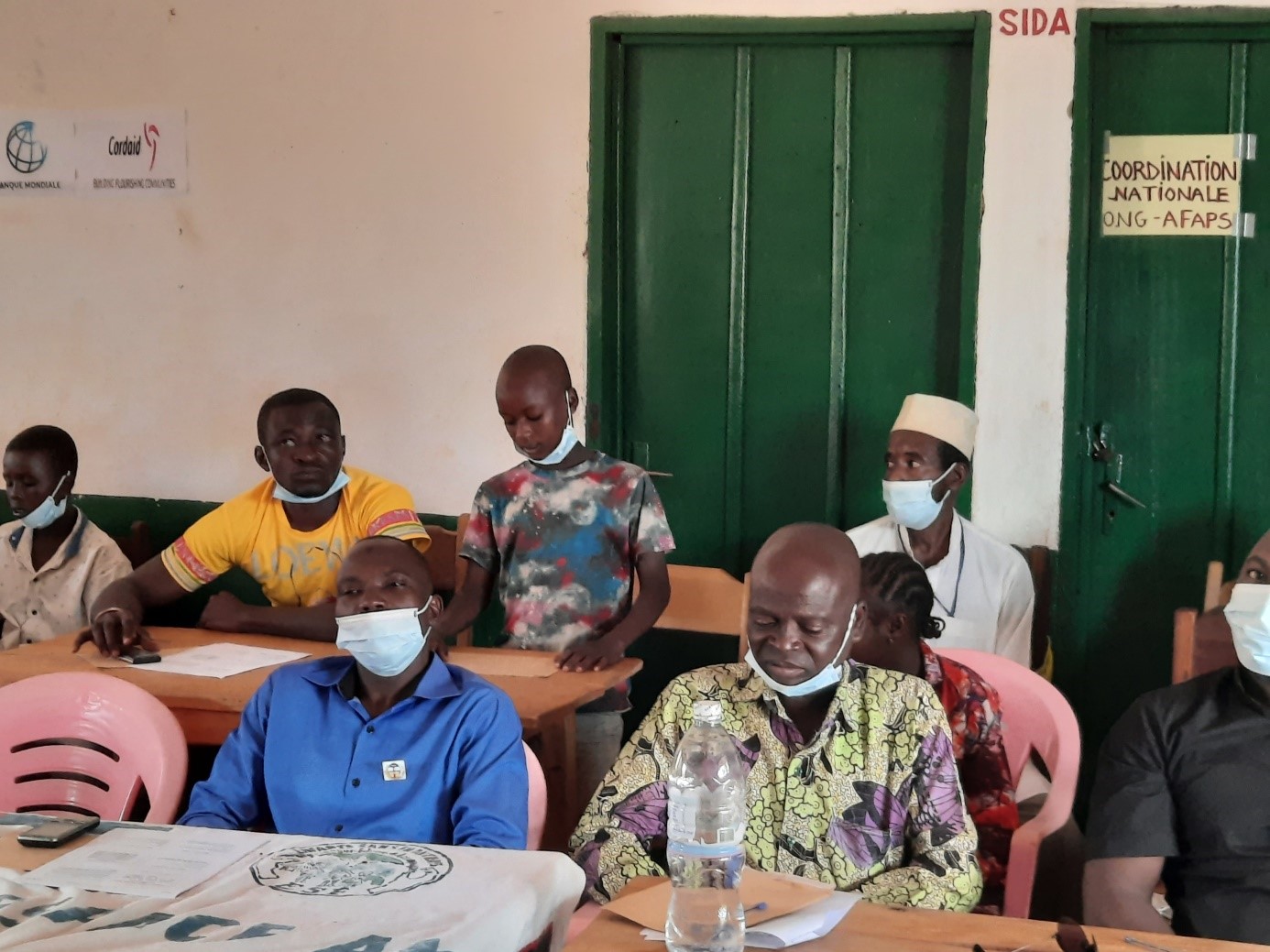 COOPI has a long experience in the education sector in CAR since 1993. In the north of the country, characterized by the presence of many refugees, COOPI's interventions over the years have aimed to create specific education programs for children and young people in refugee camps. During the crisis that hit the country hard, COOPI supported the construction and rehabilitation of schools, particularly in the most affected central prefectures, and the reintegration into school of children associated with the Armed Forces or Groups, unaccompanied children and single children. All these activities are supported by ongoing psychosocial support for the children and young people targeted by our projects.