Central African Republic
22-04-2020 | di COOPI
RCA. The fodder factory of the National Breeders Federation is active
COOPI in collaboration with its partner rehabilitated the headquarters of the National Federation of Central African Breeders (FNEC) located in the 8th department of the capital Bangui – Central African Republic. The renovation was possible thanks to the project to relaunch of the urban and peri-urban breeding industry (PARFEC), financed by the Bêkou Trust Fund of the European Union. Today, the fodder factory is active, and it produces seven tons of fodder per day.
Today the FNEC headquarters (around 1000 m²) consists of four blocks: administration offices, a warehouse with a pharmacy, storages and a machine room. Thanks to its production, the fodder factory can supply the entire 7 shops' network in the capital and the nearby municipalities. In this way, the FNEC can meet the needs of the independent breeders in Bangui and the needs of the three youth production stations previously established by the project.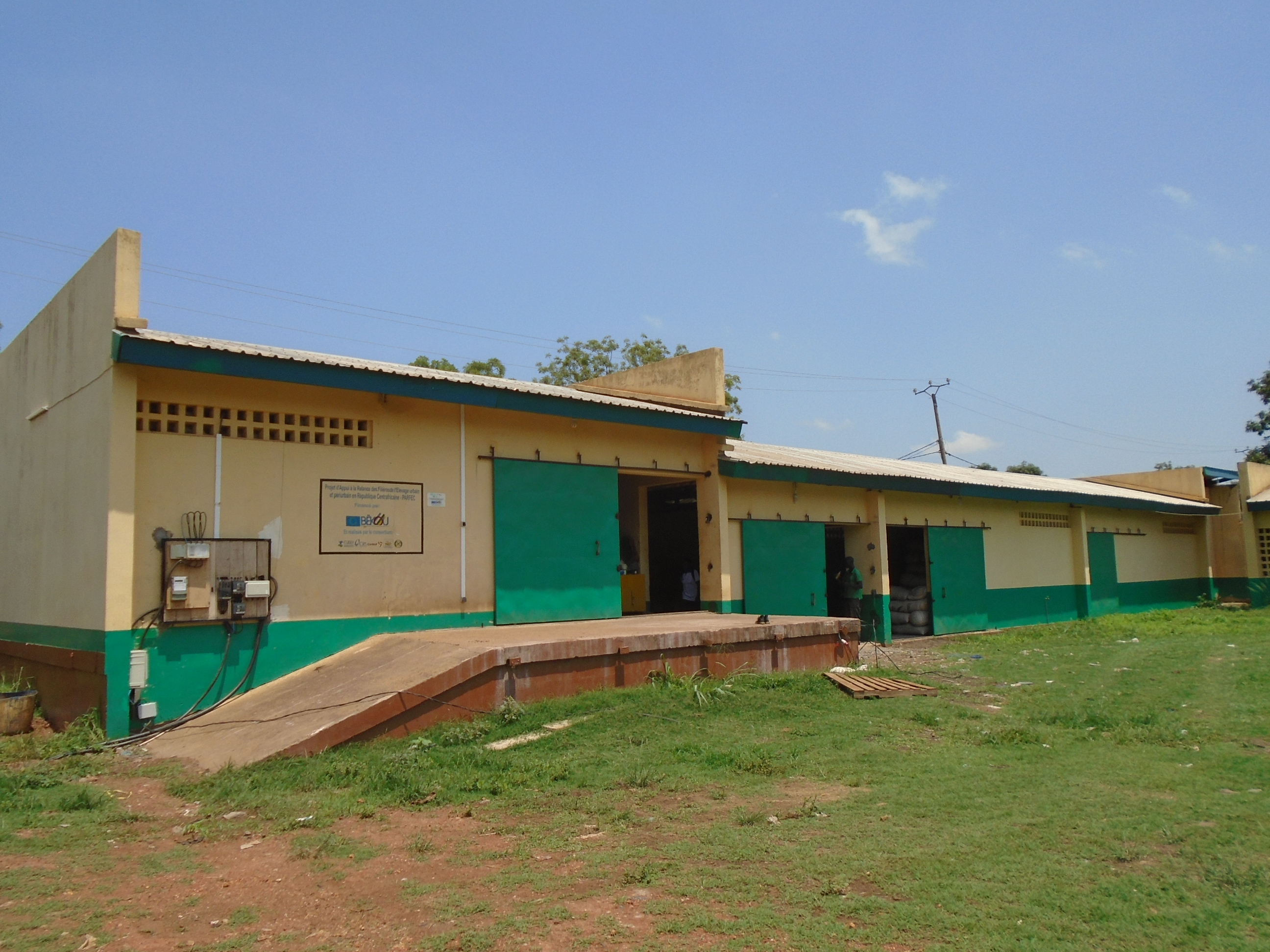 FNEC after renovation
The necessary changes were numerous: renovation of the soil which was full of waste; complete restoration of the buildings; installation of an electrical system; construction of a water tank; connection to the national electricity and water supply network; recruitment and training of staff and provision of permanent (2 shredders/mixers, 1 silo, weighing scales, 2 generators, computer equipment) and mobile equipment to restart the production.
FNEC was established in 1972. It is a socio-professional association, recognized as a community organization. It aims to better central African breeders' life conditions through training and awareness on the production and sell of fodder and veterinary treatments. Before the 2013 political and military crisis, it was the only national provider for fodder, food and equipment. This was possible thanks to the factory which was fully equipped, an organized administration and a good coordination unit. Notwithstanding, the headquarters was destroyed during the crisis. Storage and the equipment were robbed while infrastructures were ruined.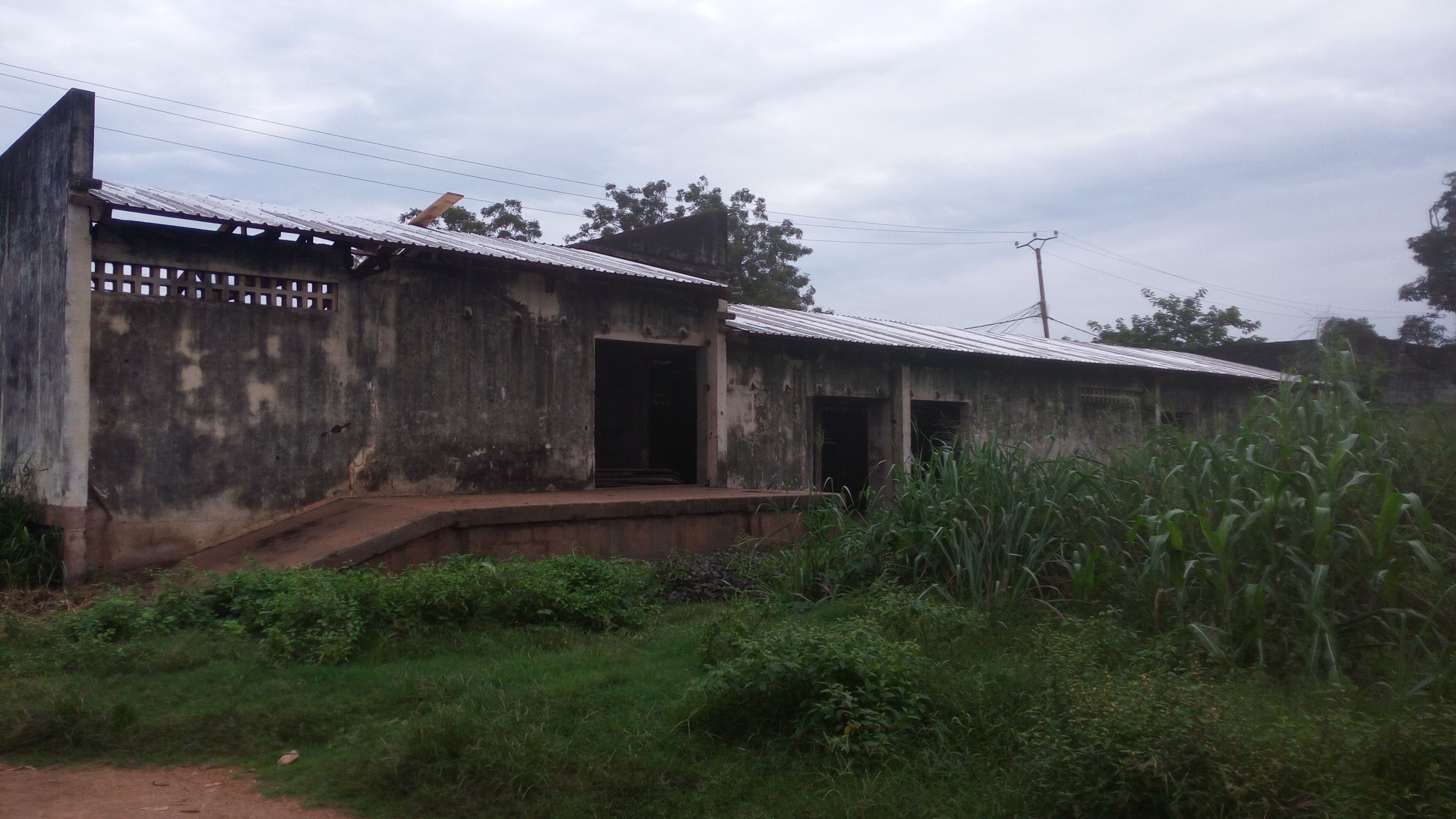 FNEC before the renovation
The PARFEC project aims to better food security for the population living in the capital through the relaunch of technical and economic systems guaranteeing an open, durable and equal access to resources. Thanks to the European Union support, COOPI together with its partner, completed the FNEC rehabilitation intending to relaunch its production.