Sudan
15-10-2021 | di COOPI
Sudan. COOPI celebrates Global Handwashing Day
October 15, COOPI – Cooperazione Internazionale celebrated the Global Handwashing Day with several events in Darfur, Khartoum and Gedaref (Sudan) to raise the awareness, particularly among displaced children and teachers in camp settings as well as in host communities about the importance of handwashing, in the framework of the ECHO-funded project "Emergency intervention to restore water access and foster resilience of refugees, IDPs and vulnerable host communities in North Darfur, Kassala and Mayo area of Khartoum".
In North Darfur and Khartoum, where COOPI has constructed a mini-water yard inside primary schools, Global Handwashing Day served as a great opportunity to hand over the facilities to the school administration, and raise awareness on hygiene practices with the children. The day consisted of speakers from local government officials, games and quizzes with the children, and learning interactive songs to sing when washing hands.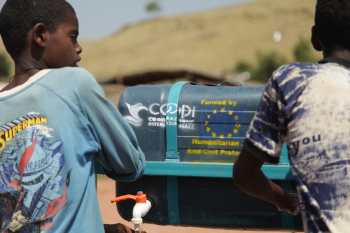 Especially, in Darfur, the activities were supported by the school's Health Club, who have been trained by COOPI. In Khartoum, trained hygiene promoters from the municipality showed entertaining ways to wash hands through dance, and children participated in a competition on water access and sanitation. In Gedaref, where Ethiopian refugees are living in camps since the start of the conflict in the Tigray region in October 2020, handwashing messages were disseminated through music, dance and drama.
Children participated in role play and games concerning good hygiene practices. Considering the challenging situation in the camps, with continuous limited access to water and health services, the day also served as a good opportunity for children to enjoy the plays and circus and learn about hygiene in an entertaining way.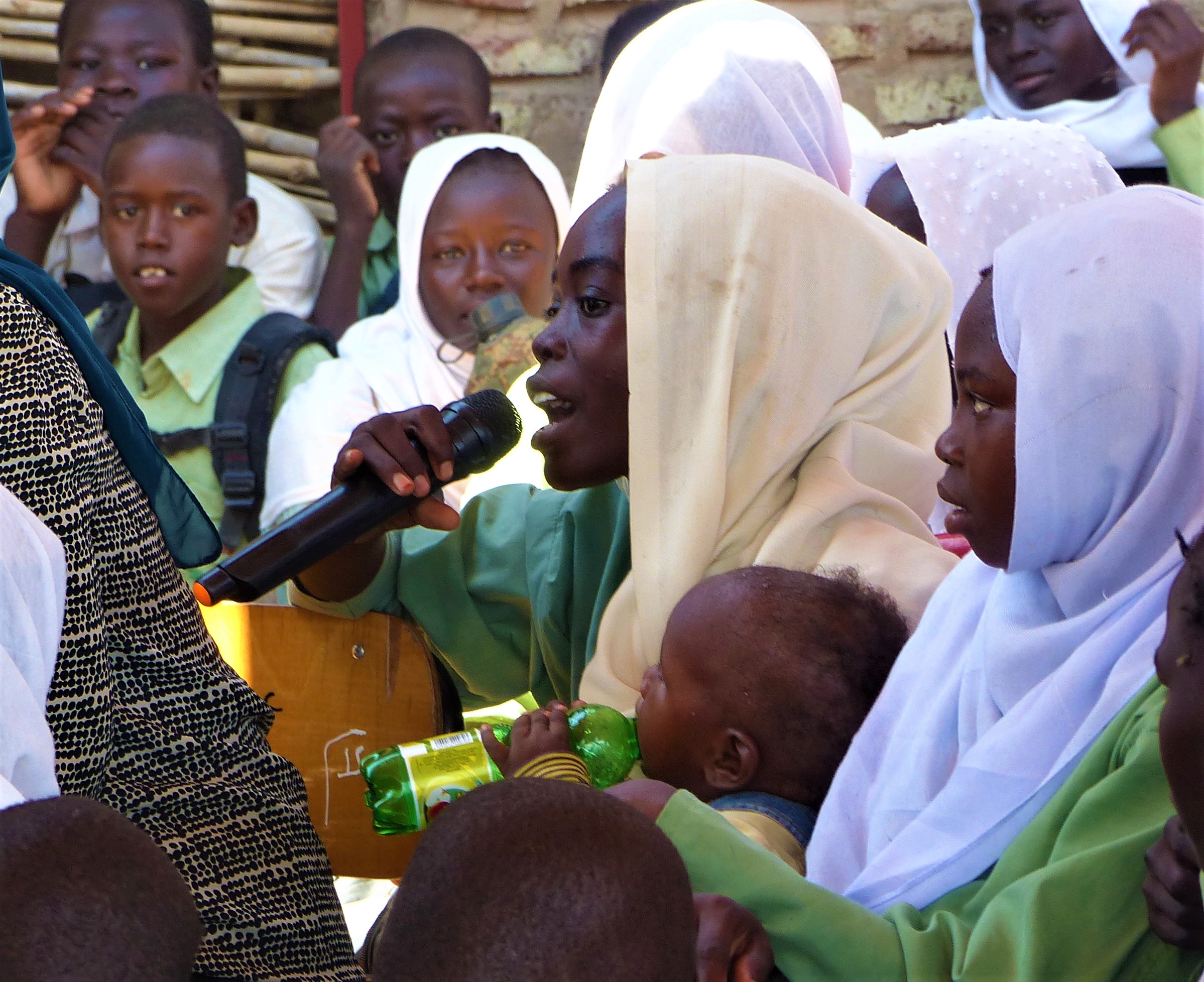 In Sudan, disease spread such as COVID-19 and diarrhea continue to pose severe risks for the most vulnerable populations. Overall, across the country, Global Handwashing Day served as a good opportunity to promote key handwashing messages.
COOPI has been present in Sudan since 2004 but it continues to work with hygiene promoters and communities to support enhanced sanitation services and practices, as well as improved water and soap access for the most vulnerable communities.