Central African Republic
12-10-2020 | di COOPI
CAR. Assistance to the survivors with the International Criminal Court's Fund
In its history, the Central African Republic has experienced several deep crises that have worsened the poverty of the population. Between 2002 and 2003, armed groups occupied some of CAR's major towns, including its capital Bangui. During their passage, several men and women were victims of rape and sexual violence, murder, looting, torture, and other serious crimes. Victims of these heinous acts continue to suffer in body and soul.
They are still experiencing post-traumatic stress disorder accompanied by the stigma within their families and communities and the are also living with physical injuries that requires medical treatment. In addition to these mental and physical health troubles, the survivors are deprived of the means to generate sources of income to meet the basic needs of their households.
To help restore the human dignity of crime survivors, COOPI launched on September 1, 2020 a 12-month pilot project with the financing of the Trust Fund for Victims of the International Criminal Court (ICC): "Assistance to victims of the situation in the Central African Republic: Physical and Psychological Rehabilitation and Socio-Economic Support to Survivors in a situation of acute vulnerability in the city of Bangui". This project aims to improve the quality of life of survivors through a holistic response in the area of mental health and psychosocial well-being, and access to opportunities to improve the socio-economic status of survivors of war crimes and crimes against humanity in Bangui and its surroundings.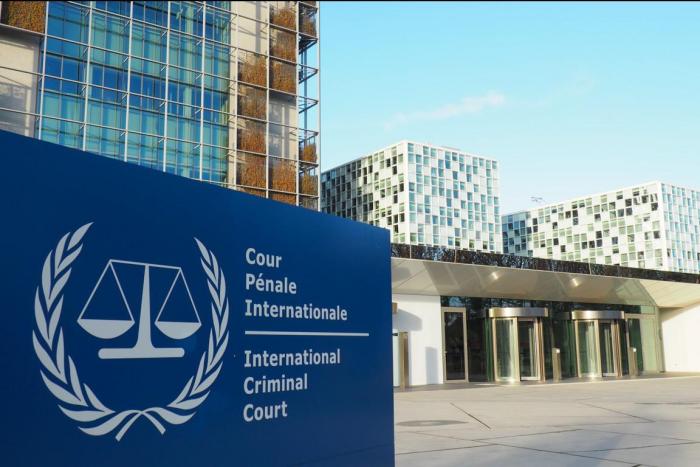 Specifically, on the basis of identified needs, COOPI's action will seek to contribute to meeting the food and nutritional needs of victims, to improve access to education for children and access to social services (hospitals and counseling centers), to support job creation through the development of income-generating activities, and to contribute to strengthening social cohesion. In addition, given the global health context characterized by the COVID-19 pandemic, cross-cutting activities will be implemented to raise awareness and prevention of this disease.
Furthermore, intervention within this project is considered a priority in view of the needs expressed by the survivors of CAR crimes living in Bangui and the poverty situation in which they live, without ignoring their current inability to access basic social services, in this case access to education or health.
Nevertheless, since resources are limited, beneficiaries will be selected on the basis of their situation of acute vulnerability. Priority will be given to survivors of rape and gender-based violence, HIV-positive survivors, rejected or widows/widowers survivors, homeless/displaced survivors, vulnerable children born of rape and/or living with HIV, survivors living with physical disabilities, survivors suffering from other injuries or illnesses resulting from the crimes they have suffered.
Finally, during the implementation of the project, COOPI will ensure collaboration with the Central African authorities and the full participation of the beneficiaries.
Cover Photo Credits: Livio Senigalliesi